Movie added to your watchlist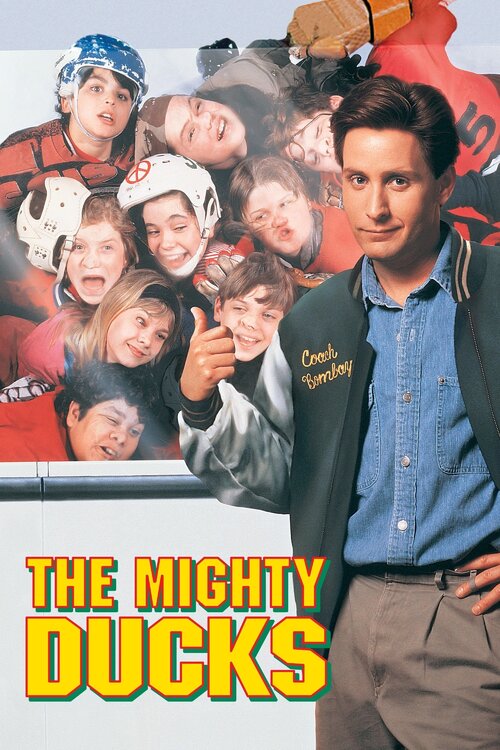 The Mighty Ducks
Comedy, Family, Drama
After reckless young lawyer Gordon Bombay gets arrested for drunk driving, he must coach a kids hockey team for his community service. Gordon has experience on the ice, but isn't eager to...
Movie added to your watchlist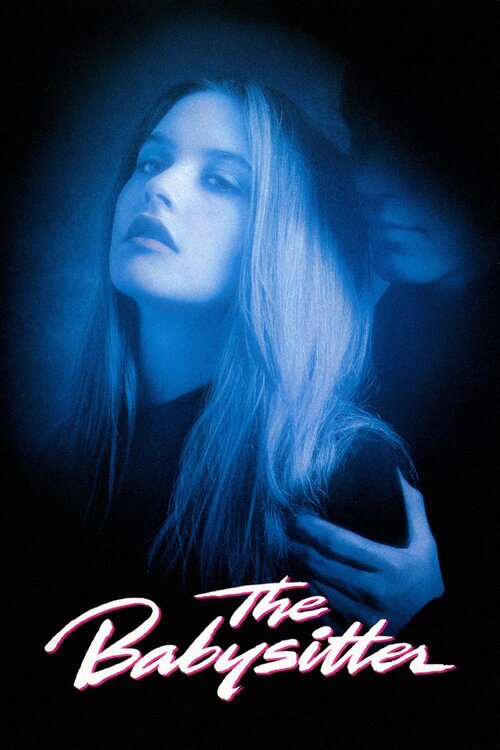 The Babysitter
Drama, Thriller
Jennifer (Alicia Silverstone) is a lovely teen who has been hired to baby-sit the kids of Harry Tucker (J.T. Walsh) and his wife, Dolly (Lee Garlington). The Tuckers go to a party and proceed...