Movie added to your watchlist
Solo: A Star Wars Story
Science-Fiction, Adventure
Through a series of daring escapades deep within a dark and dangerous criminal underworld, Han Solo meets his mighty future copilot Chewbacca and encounters the notorious gambler Lando Calrissian.
Movie added to your watchlist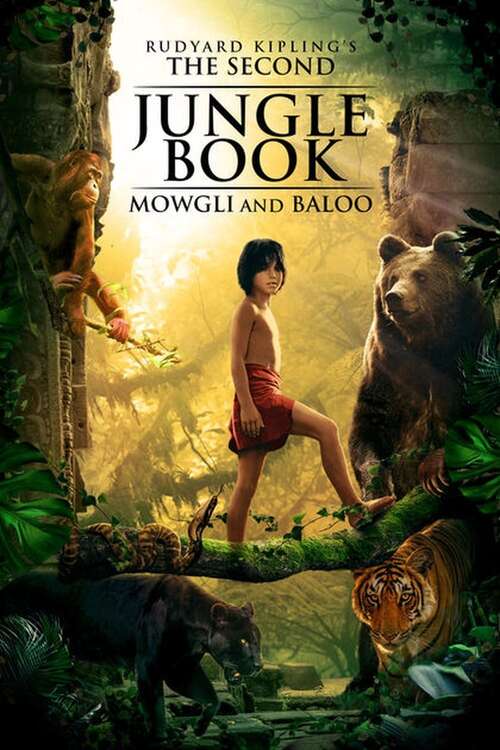 The Second Jungle Book: Mowgli & Baloo
Adventure, Family
In this exciting live-action adventure, young Mowgli, an orphan raised by wolves, is spotted by a scout for a giant circus. Accompanied by a cruel hunter and a snake charmer, the scout sets...
Movie added to your watchlist
London Road
Music, Thriller
London Road is a musical drama that documents the events of 2006, when the quiet rural town of Ipswich was shattered by the discovery of the bodies of five women. The residents of London...