Movie added to your watchlist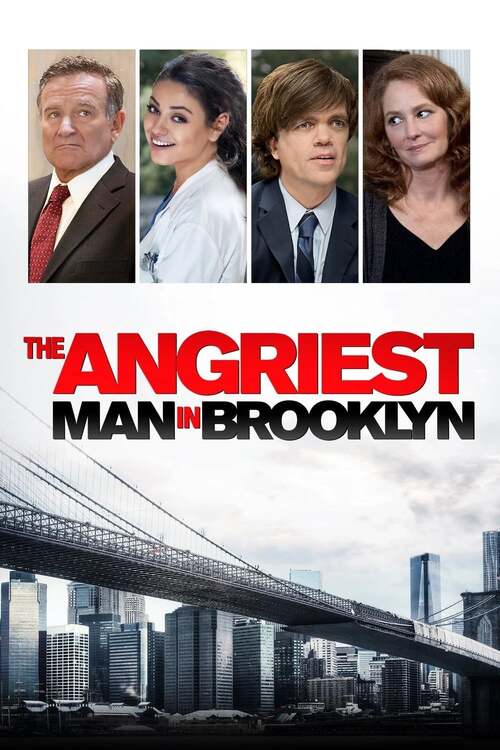 The Angriest Man in Brooklyn
Drama, Comedy
Platform: The Roku Channel
After learning that a brain aneurysm will kill him in about 90 minutes, a perpetually unhappy man struggles to come to terms with his fate and make amends with everyone he has ever hurt.
Movie added to your watchlist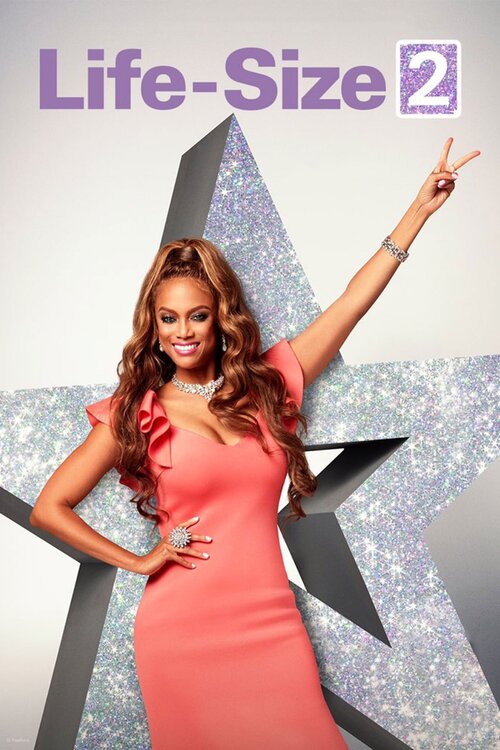 Life-Size 2: A Christmas Eve
Family, Fantasy
Grace Manning is in the middle of her quarter-life crisis, realizing she is in over her head as CEO. To make matters worse, her wild-child ways are causing the company's stock to plummet....