Movie added to your watchlist
Back to the Future
Adventure, Comedy, Science-Fiction, Family
Eighties teenager Marty McFly is accidentally sent back in time to 1955, inadvertently disrupting his parents' first meeting and attracting his mother's romantic interest. Marty must repair...
Movie added to your watchlist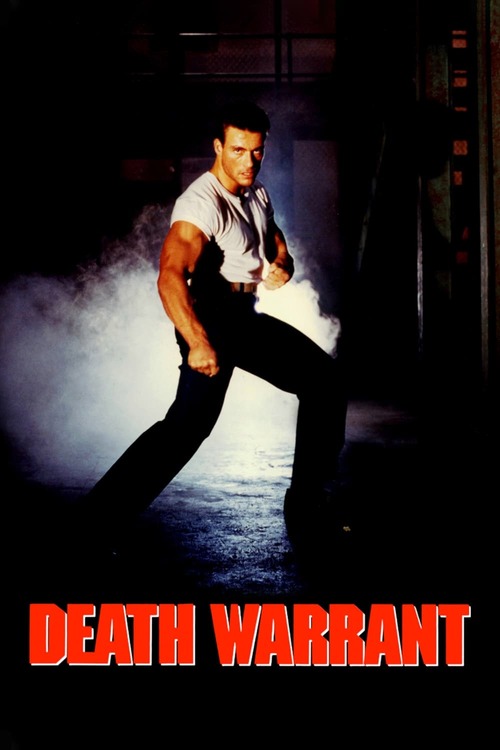 Death Warrant
Action, Crime
Platform: The Roku Channel
The Canadian policeman Louis Burke is assigned in a jail to investigate the murders of prisoners and jailors. When in jail, Louis, using his outstandings martial arts skills, is able to...