Movie added to your watchlist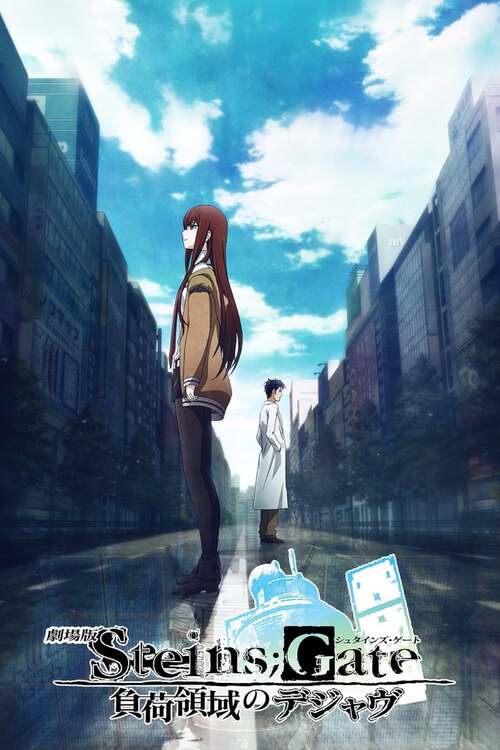 劇場版 STEINS;GATE 負荷領域のデジャヴ
Science-Fiction, Animation, Drama
One year after the events of the anime, Rintarou begins to feel the repercussions of extensive time travel, and eventually completely fades from reality. Kurisu, being the only companion...
Movie added to your watchlist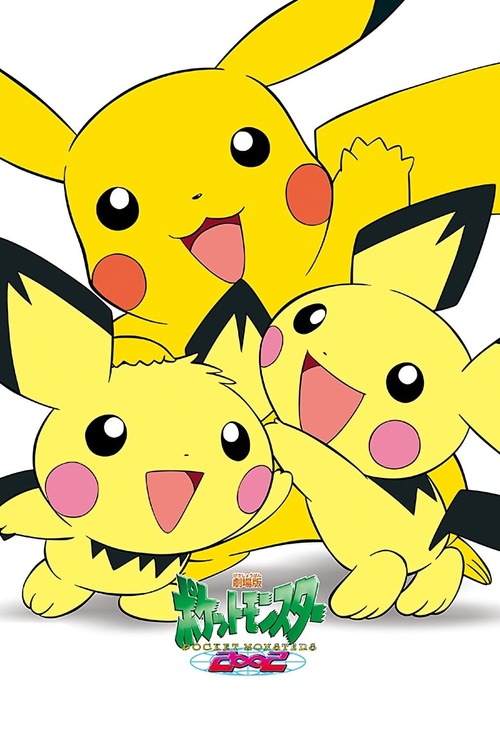 ピカピカ星空キャンプ
Animation, Adventure, Comedy, Family
Riding home atop a train, the Pichu Brothers suddenly find themselves knocked off and flying through the air! They hit a Wynaut on their way down, bringing all three of them to the forest...