Movie added to your watchlist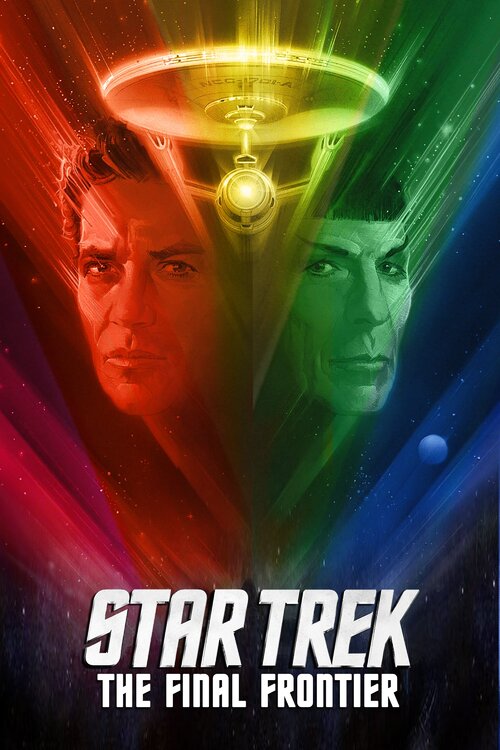 Star Trek V: The Final Frontier
Science-Fiction, Action, Adventure, Thriller
Platform: Amazon Prime Video
Capt. Kirk and his crew must deal with Mr. Spock's half brother who kidnaps three diplomats and hijacks the Enterprise in his obsessive search for God.
Movie added to your watchlist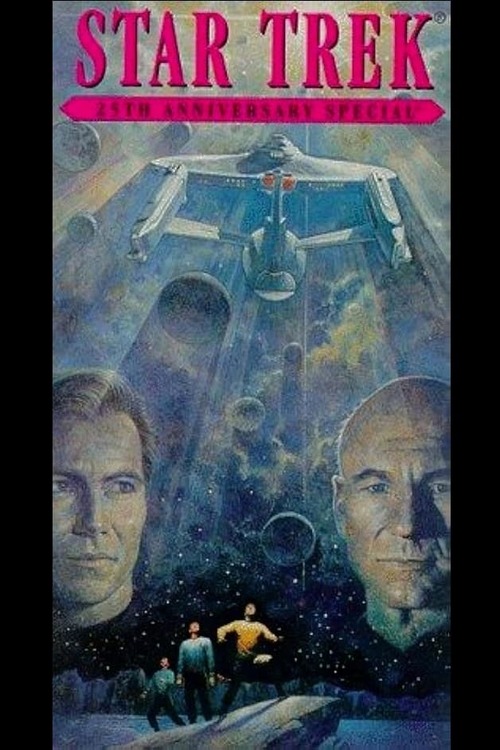 Star Trek 25th Anniversary Special
Telefilm, Documentary
This documentary is hosted by William Shatner and Leonard Nimoy and they take us through the history of Trek. We also get to see bloopers from the original series and the current space program...