Movie added to your watchlist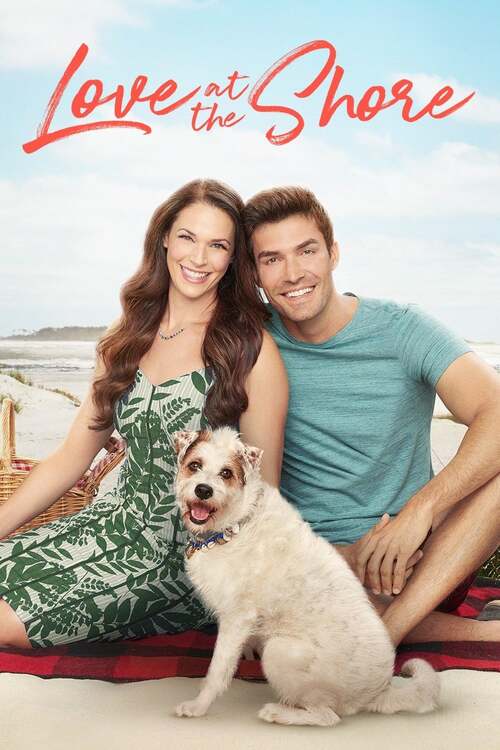 Love at the Shore
Romance, Comedy, Family, Telefilm
Single mom Jenna Thompson only five weeks to deliver her next teen novel to her publisher. So, this year's annual beach vacation with her kids will be a working vacation. Upon arrival, the...
Movie added to your watchlist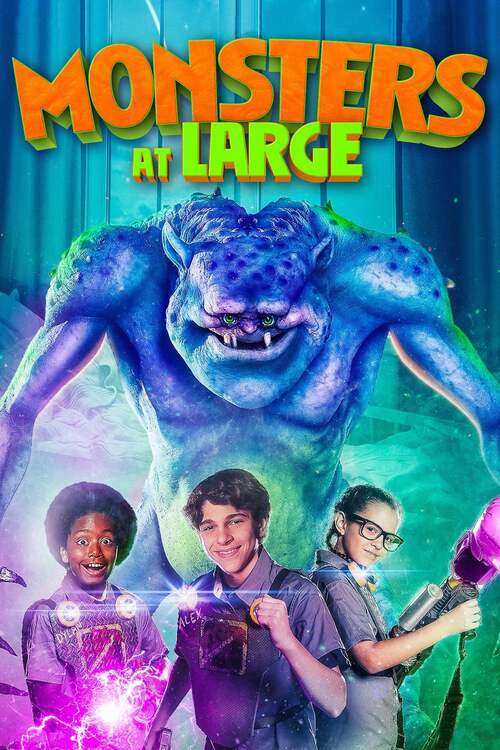 Monsters at Large
Adventure, Family
Alex decides to end his kid brother's nightmares by forming a task force to take care of imaginary monsters. When their business becomes a hit, nothing can go wrong...until one of the monsters...