Movie added to your watchlist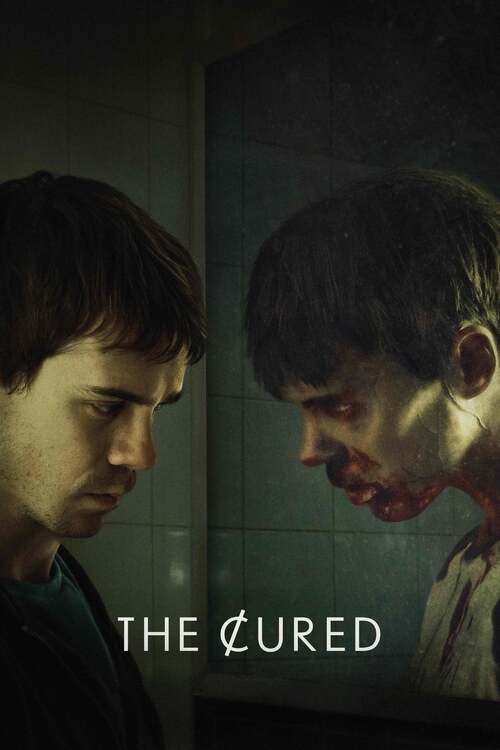 The Cured
Horror, Drama, Science-Fiction
What happens when the undead return to life? In a world ravaged for years by a virus that turns the infected into zombie-like cannibals, a cure is at last found and the wrenching process...
Movie added to your watchlist
Float Like a Butterfly
Platform: Amazon Prime Video
Irish Traveller Frances has to fight for the right to pursue her passion... boxing. She is determined to make her idol Muhammad Ali proud, as well as her father who has recently been released...