Movie added to your watchlist
The Neon Demon
Thriller, Horror
Platform: Amazon Prime Video
When aspiring model Jesse moves to Los Angeles, her youth and vitality are devoured by a group of beauty-obsessed women who will take any means necessary to get what she has.
Movie added to your watchlist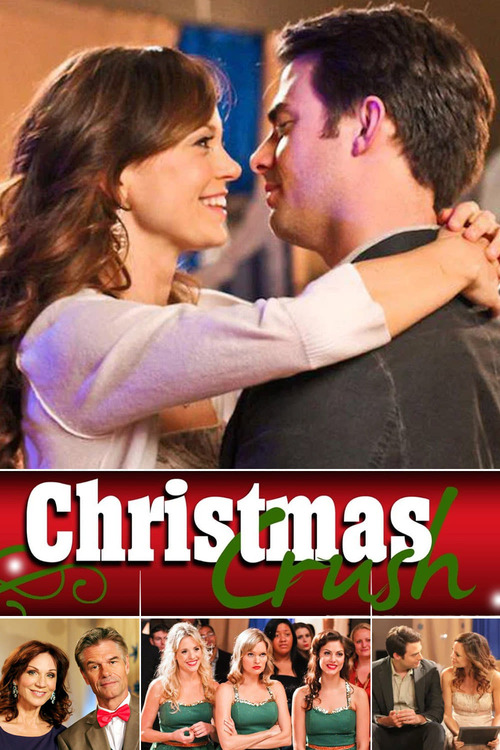 Christmas Crush
Comedy, Music, Telefilm, Romance
Twenty-eight-year-old Georgia is convinced the man of her dreams is "the one that got away" back in high school. When Georgia learns of her high school reunion a week before Christmas, she's...