Movie added to your watchlist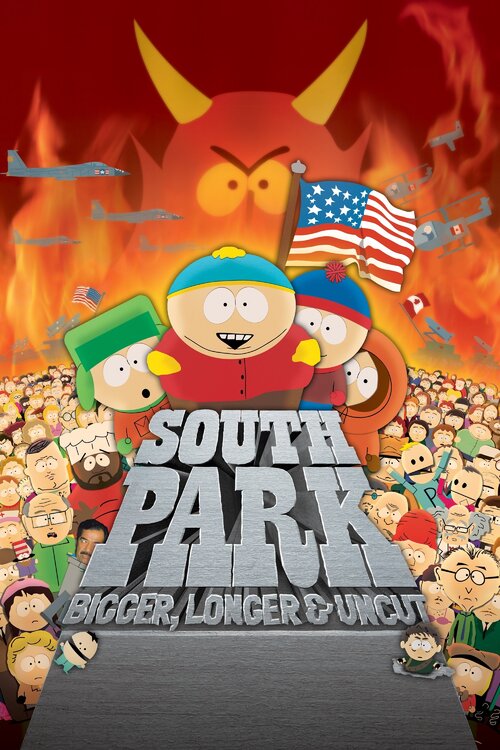 South Park: Bigger, Longer & Uncut
Animation, Comedy
When the four boys see an R-rated movie featuring Canadians Terrance and Philip, they are pronounced "corrupted", and their parents pressure the United States to wage war against Canada.
Movie added to your watchlist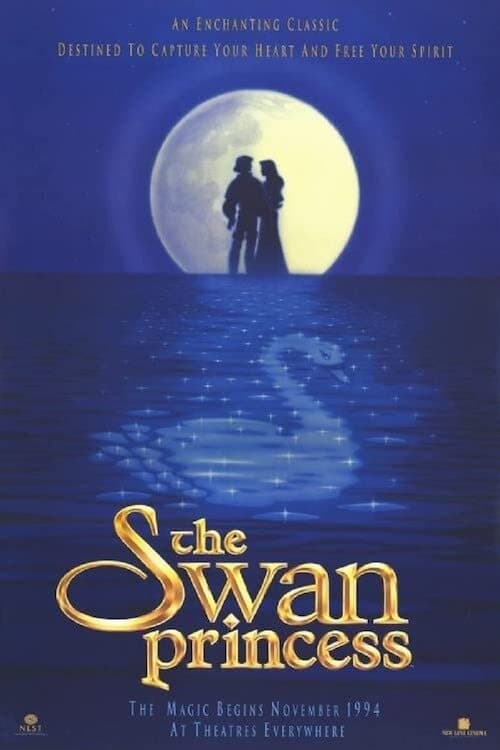 The Swan Princess
Animation, Fantasy, Family, Adventure, Comedy
The beautiful princess Odette is transformed into a swan by an evil sorcerer's spell. Held captive at an enchanted lake, she befriends Jean-Bob the frog, Speed the turtle and Puffin the...