Movie added to your watchlist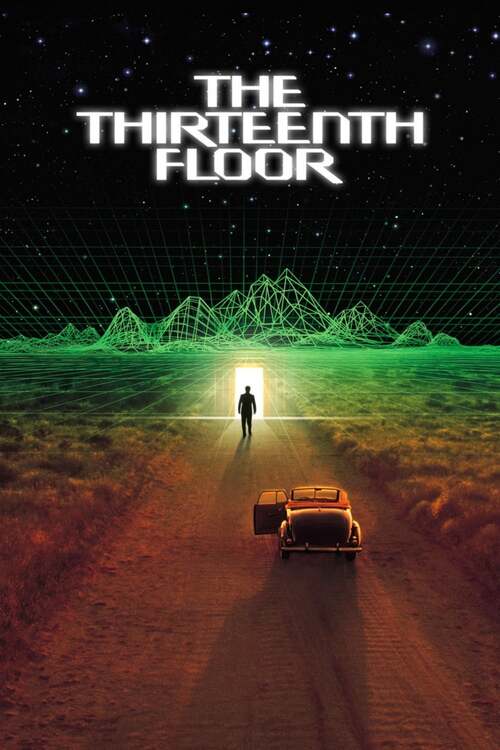 The Thirteenth Floor
Thriller, Science-Fiction, Mystery
Los Angeles. A wealthy man, known as Mr. Fuller, discovers a shocking secret about the world he lives in. Fearing for his life, he leaves a desperate message for a friend of his in the most...
Movie added to your watchlist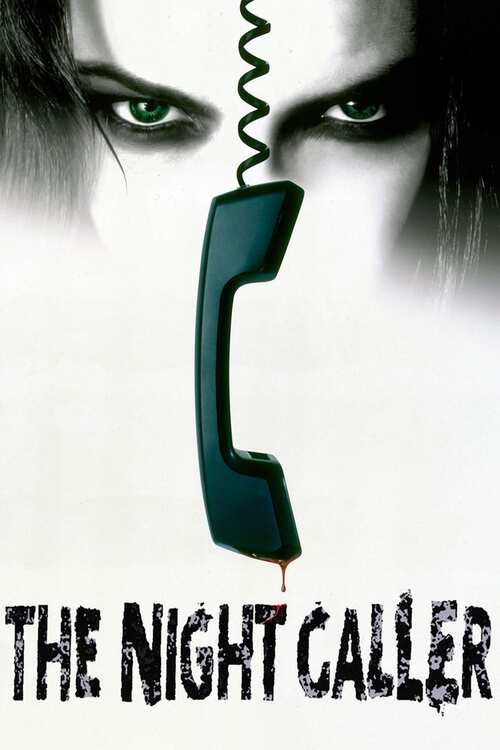 The Night Caller
Horror, Thriller
For 11 years, Beth's life is limited to working nights in a convenience store while her daytime hours are spent caring for her bed-ridden, bitter and abusive mother. All that keeps her going...