Movie added to your watchlist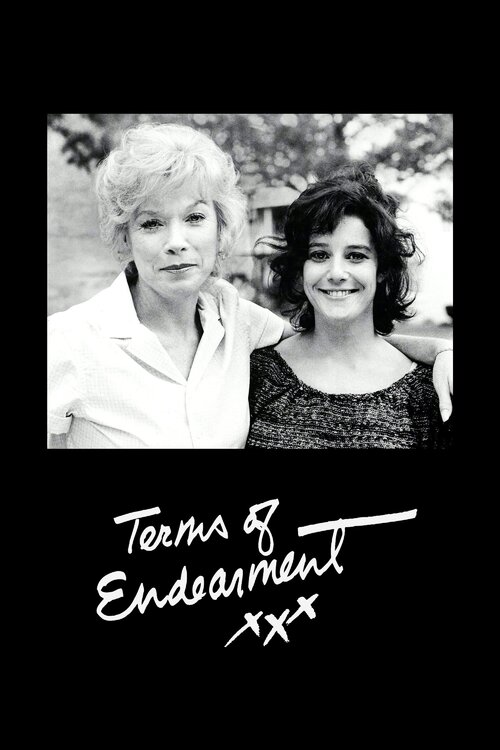 Terms of Endearment
Comedy, Drama
Aurora, a finicky woman, is in search of true love while her daughter faces marital issues. Together, they help each other deal with problems and find reasons to live a joyful life.
Movie added to your watchlist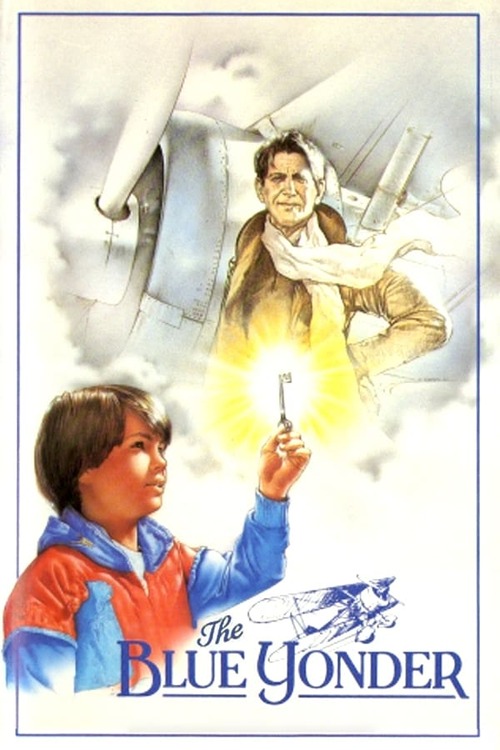 The Blue Yonder
Adventure, Science-Fiction, Telefilm
A young boy, who dreams of meeting the grandfather he never knew gets his chance, when an inventor friend constructs a time machine. After arriving in the past, it soon becomes apparent...