Movie added to your watchlist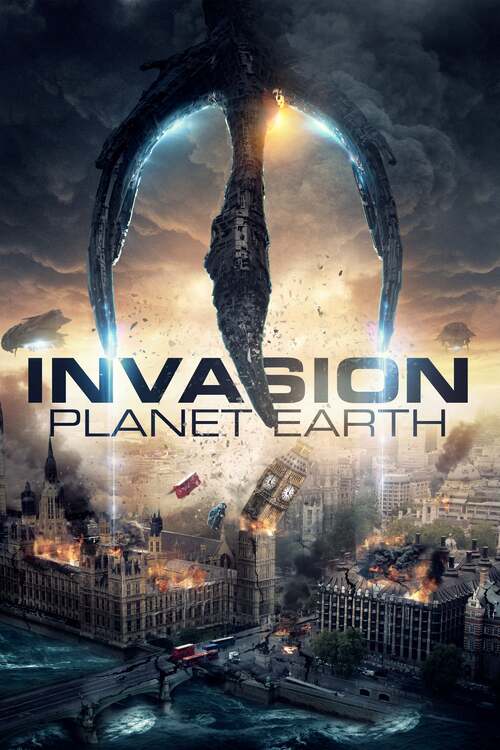 Invasion: Planet Earth
Action, Adventure, Science-Fiction
After the death of his young daughter, Thomas Dunn is a man who has lost his faith. His life has crumbled and his confidence is shattered. Yet, on this day he wakes to discover that Mandy,...
Movie added to your watchlist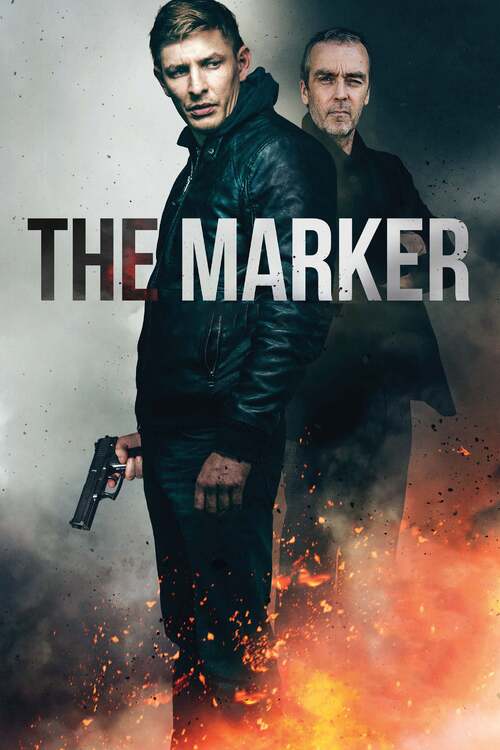 The Marker
Crime, Thriller
Platform: Amazon Prime Video
Noir thriller about a criminal seeking redemption by tracking down the daughter of the woman he killed. Along the way he is haunted by his guilt in the guise of the woman's ghost.