Movie added to your watchlist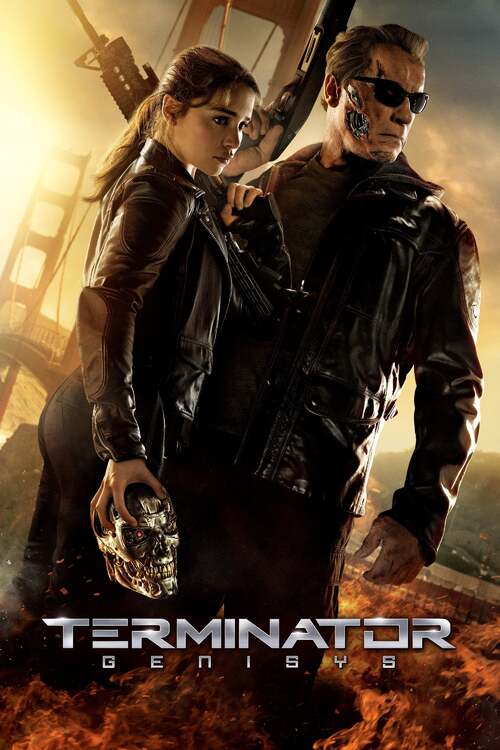 Terminator Genisys
Science-Fiction, Action, Thriller, Adventure
The year is 2029. John Connor, leader of the resistance continues the war against the machines. At the Los Angeles offensive, John's fears of the unknown future begin to emerge when TECOM...
Movie added to your watchlist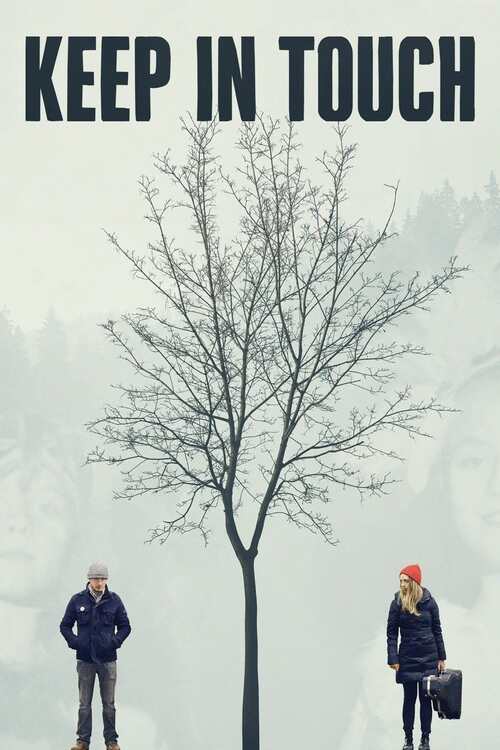 Keep in Touch
Comedy, Drama, Romance
After a major crisis, a man attempts to track down his long-lost first love, only to discover that she was killed in a car accident many years prior. His online search leads him to her younger...