Movie added to your watchlist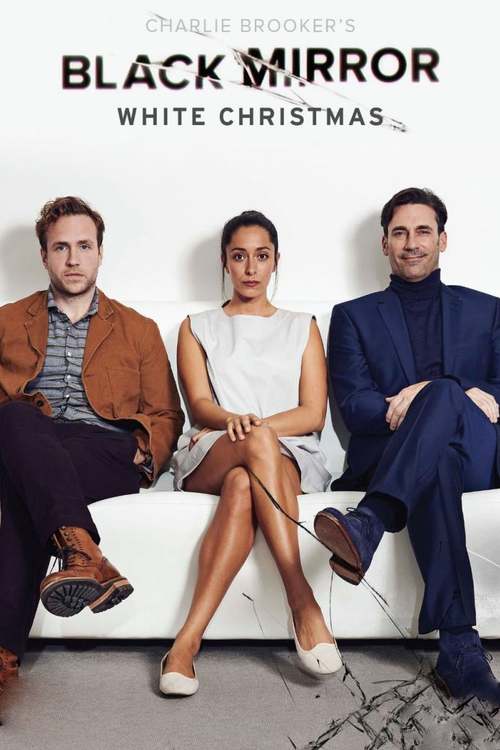 Black Mirror: White Christmas
Drama, Mystery, Science-Fiction, Thriller, Telefilm
In a mysterious and remote snowy outpost, Matt and Potter share a Christmas meal, swapping creepy tales of their earlier lives in the outside world, but are both men who they appear to be?
Movie added to your watchlist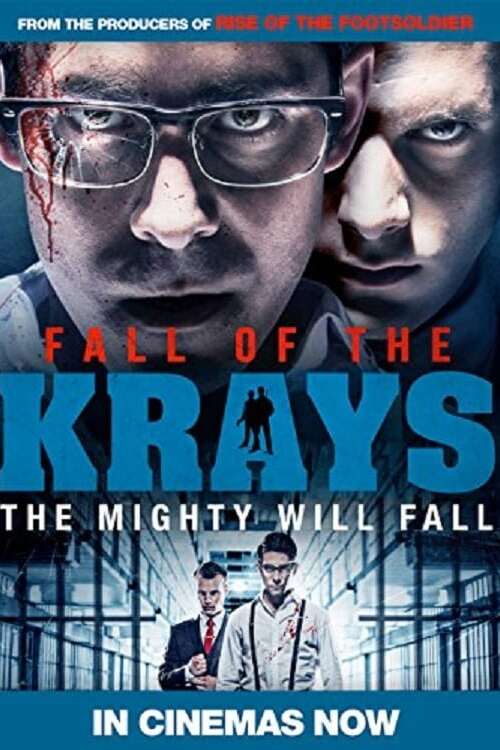 The Fall of the Krays
Crime
Platform: Amazon Prime Video
The brutal brothers from Bethnal Green are back and bloodier than ever in FALL OF THE KRAYS. Following on from the ferocious Rise Of The Krays, FALL OF THE KRAYS picks up the story of the...