Movie added to your watchlist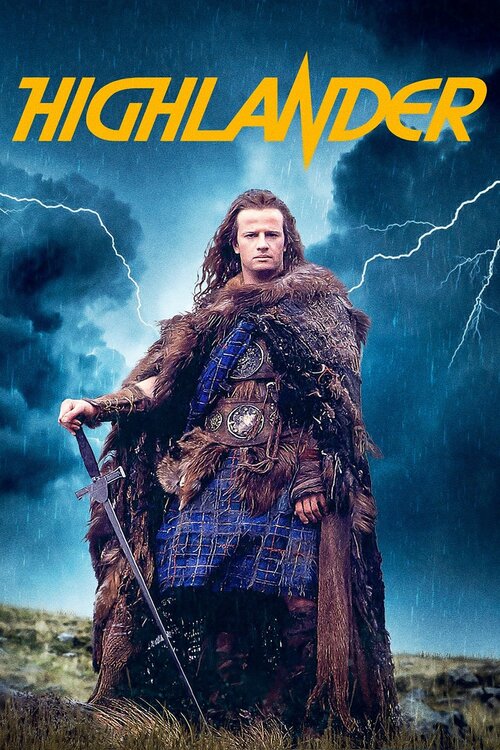 Highlander
Adventure, Action, Fantasy
Platform: Amazon Prime Video
He fought his first battle on the Scottish Highlands in 1536. He will fight his greatest battle on the streets of New York City in 1986. His name is Connor MacLeod. He is immortal.
Movie added to your watchlist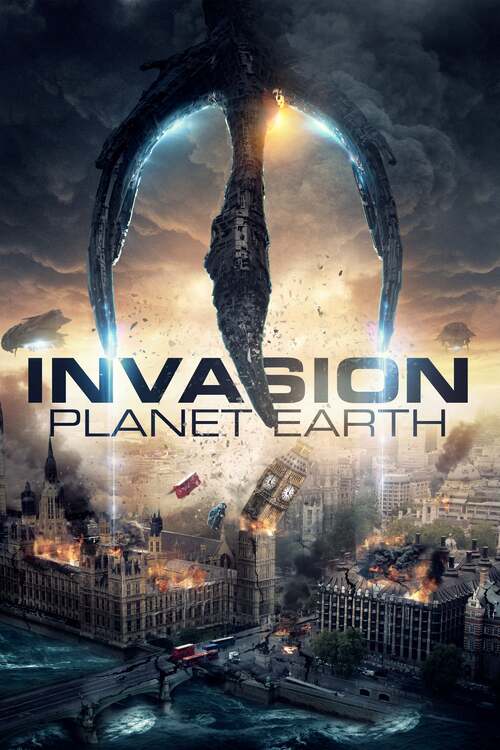 Invasion: Planet Earth
Action, Adventure, Science-Fiction
After the death of his young daughter, Thomas Dunn is a man who has lost his faith. His life has crumbled and his confidence is shattered. Yet, on this day he wakes to discover that Mandy,...