Movie added to your watchlist
Hellboy
Action, Adventure, Fantasy, Science-Fiction
Hellboy comes to England, where he must defeat Nimue, Merlin's consort and the Blood Queen. But their battle will bring about the end of the world, a fate he desperately tries to turn away.
Movie added to your watchlist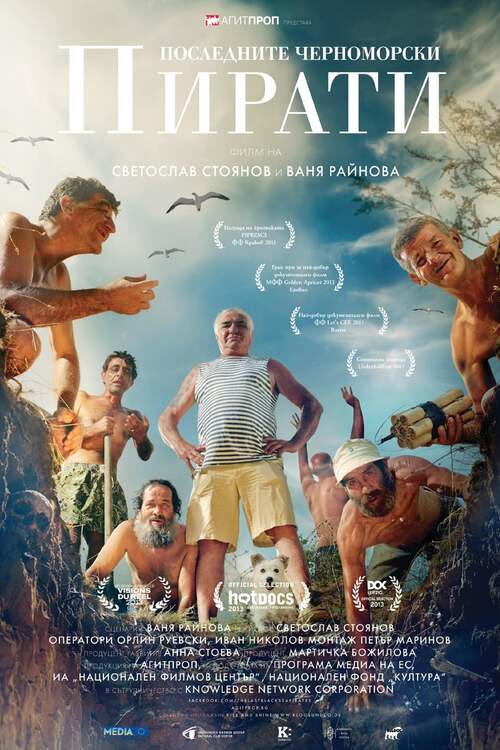 Последните черноморски пирати
Documentary
This is a modern pirate story complete with a captain, a mutinous crew of outlaws, a princess, her wedding dress and untold riches. Only one thing is missing: the ship. According to legend,...