Movie added to your watchlist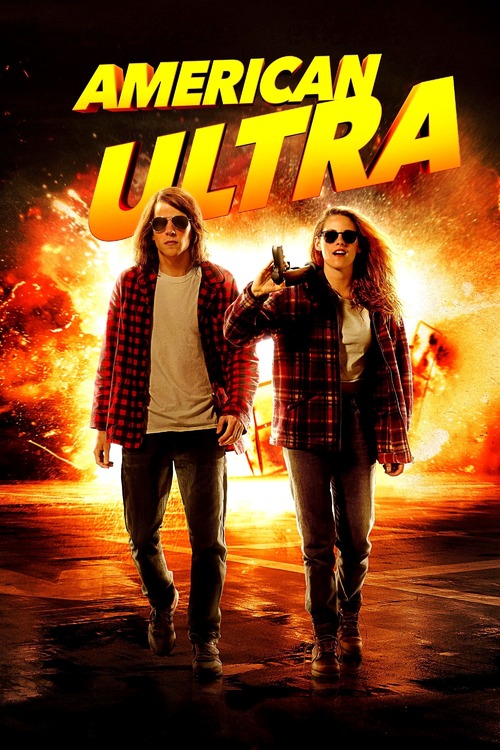 American Ultra
Comedy, Action
Mike is an unmotivated stoner whose small-town life with his live-in girlfriend, Phoebe, is suddenly turned upside down. Unbeknownst to him, Mike is actually a highly trained, lethal sleeper...
Movie added to your watchlist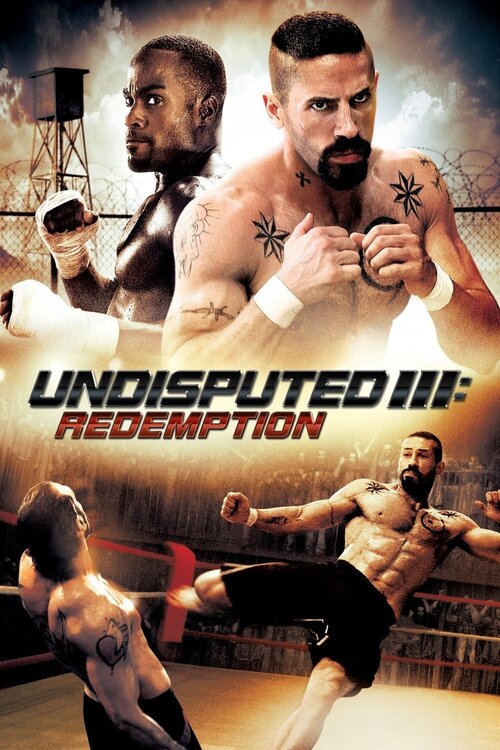 Undisputed III: Redemption
Action, Thriller
Russian inmate Boyka, now severely hobbled by the knee injury suffered at the end of Undisputed 2. No longer the feared prison fighter he was, he has declined so far that he is now good...