Movie added to your watchlist
On Chesil Beach
Drama, Romance
Platform: Amazon Prime Video
In 1962 England, a young couple finds their idyllic romance colliding with issues of sexual freedom and societal pressure, leading to an awkward and fateful wedding night.
Movie added to your watchlist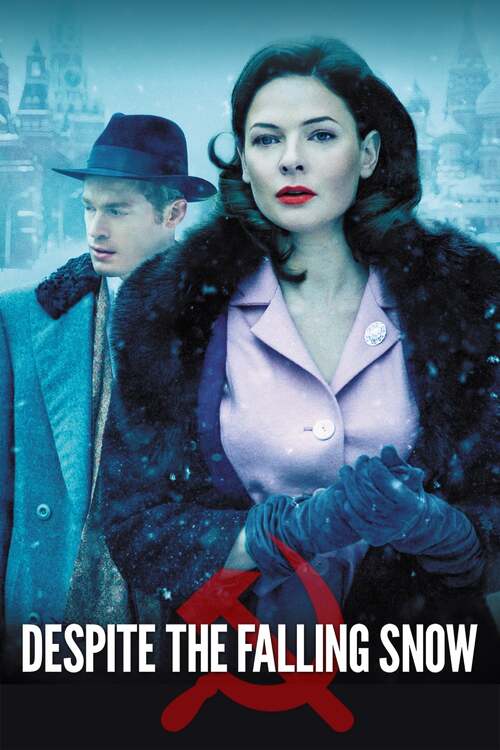 Despite the Falling Snow
Drama, Romance, Thriller
Platform: The Roku Channel
New York, 1961. Alexander Ivanov, a high-ranked Soviet bureaucrat, reluctantly defects to the West while is part of a diplomatic mission, feeling the grief of being unable to know the fate...