Movie added to your watchlist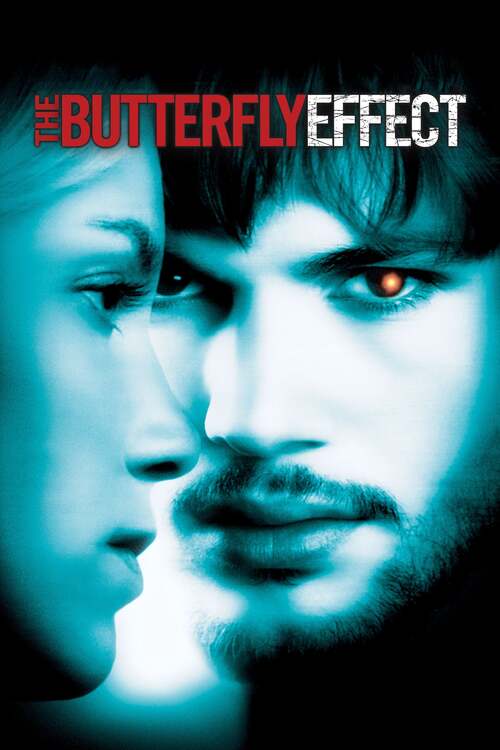 The Butterfly Effect
Science-Fiction, Thriller
A young man struggles to access sublimated childhood memories. He finds a technique that allows him to travel back into the past, to occupy his childhood body and change history. However,...
Movie added to your watchlist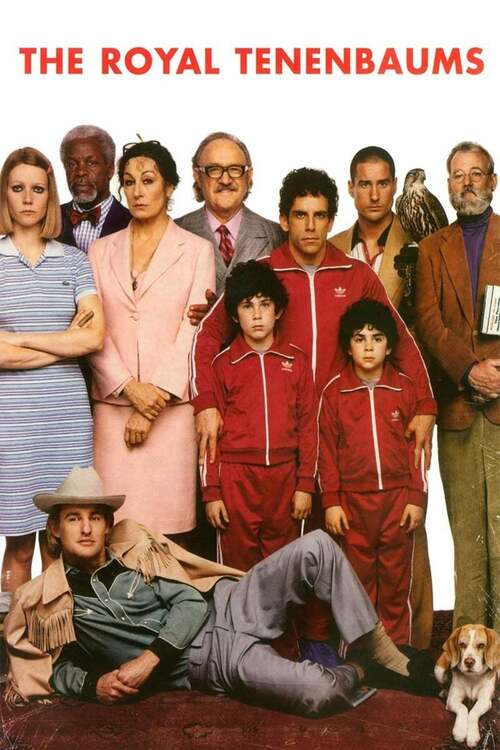 The Royal Tenenbaums
Comedy, Drama
Royal Tenenbaum and his wife Etheline had three children and then they separated. All three children are extraordinary --- all geniuses. Virtually all memory of the brilliance of the young...