Movie added to your watchlist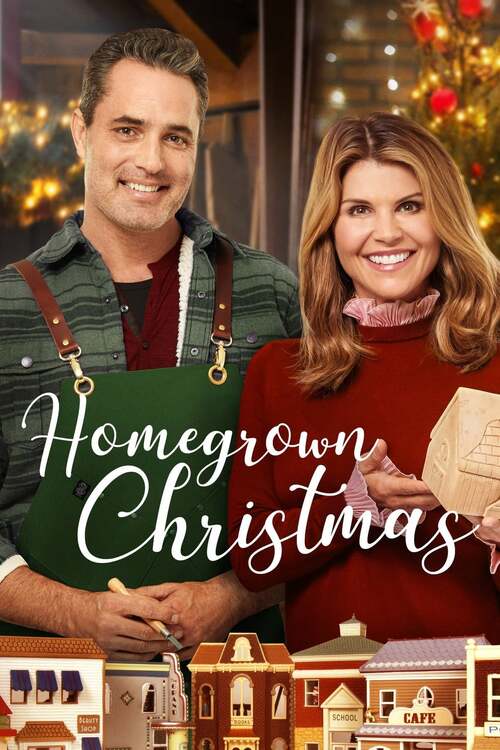 Homegrown Christmas
Drama, Telefilm, Romance
After stepping down as CEO of her dream job, Maddie heads home for the holidays to gain perspective. She finds herself running into her old high school sweetheart Carter, and tensions quickly...
Movie added to your watchlist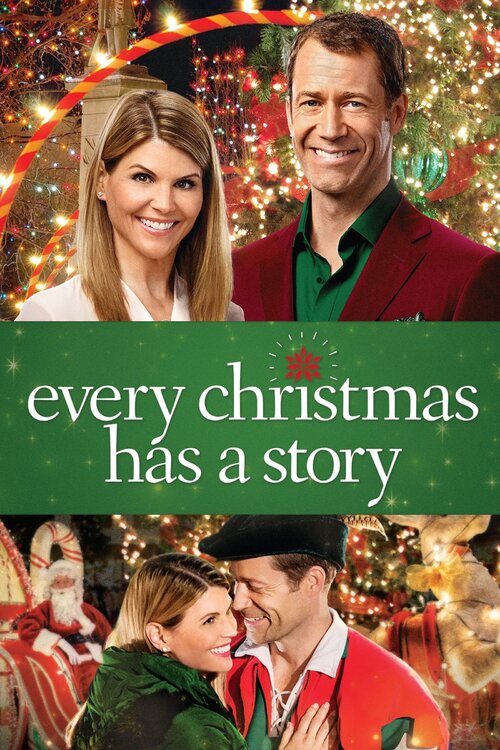 Every Christmas Has a Story
Telefilm, Drama, Comedy, Romance
A TV personality has an on-air snafu and admits she hates Christmas. Following the debacle, she is invited to the Most Christmas-y town in America to try and repair her image. Forced to...