Movie added to your watchlist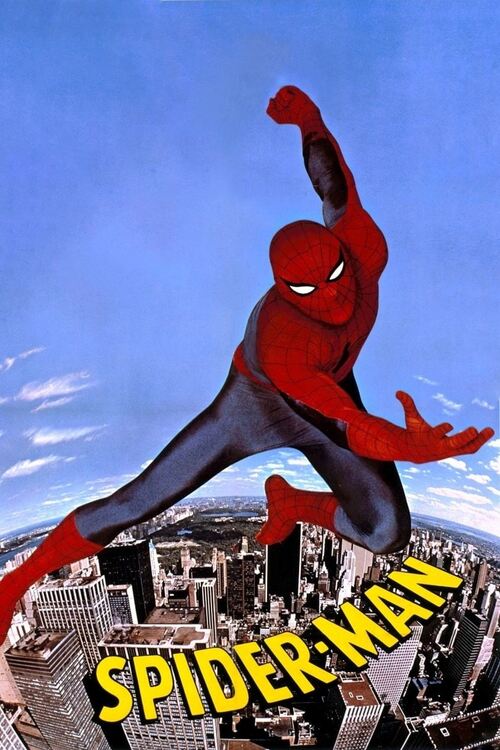 The Amazing Spider-Man
Science-Fiction, Action, Adventure, Fantasy, Telefilm, Crime
When an extortionist threatens to force a multi-suicide unless a huge ransom is paid, only Peter Parker can stop him with his new powers as Spider-Man.
Movie added to your watchlist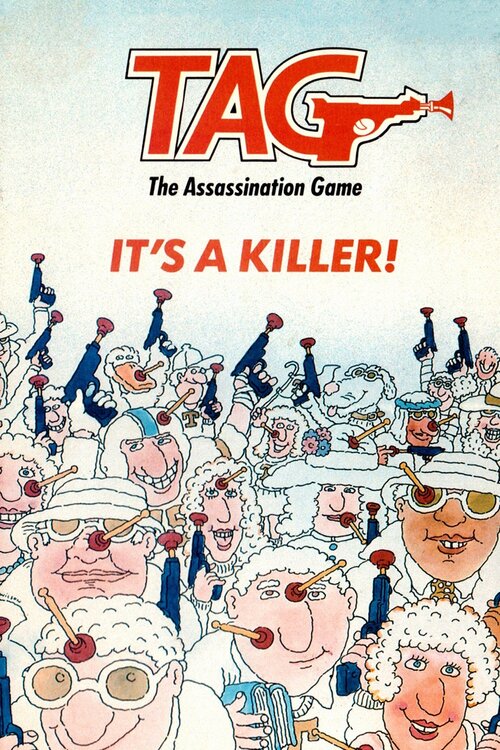 Tag: The Assassination Game
Thriller
Pretending to do research for his newspaper, college student Alex Marsh teams up with the somewhat older Susan Swayze, who he long admired from afar. Susan participates in The Assassination...