Movie added to your watchlist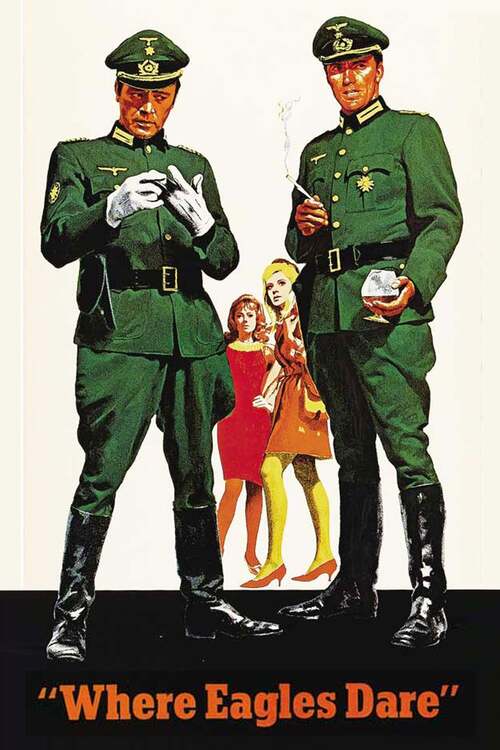 Where Eagles Dare
Action, Adventure, War
World War II is raging, and an American general has been captured and is being held hostage in the Schloss Adler, a Bavarian castle that's nearly impossible to breach. It's up to a group...
Movie added to your watchlist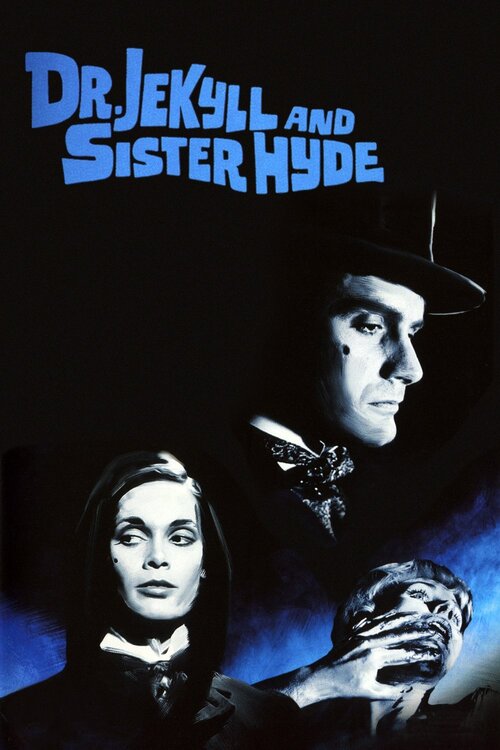 Dr Jekyll & Sister Hyde
Horror
In foggy London Dr Jekyll experiments on newly deceased women determined to discover an elixir for immortal life. Success enables his spectacular transformation into the beautiful but psychotic...