Movie added to your watchlist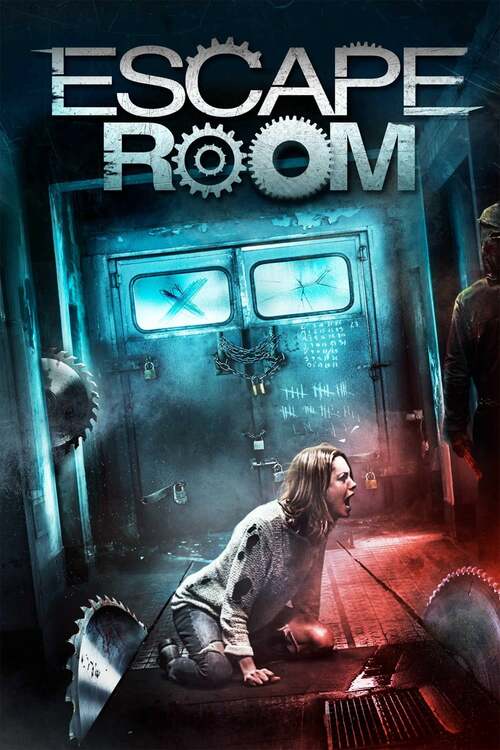 Escape Room
Horror, Thriller, Fantasy
Four friends who partake in a popular Los Angeles escape room find themselves stuck with a demonically possessed killer. They have less than an hour to solve the puzzles needed to escape...
Movie added to your watchlist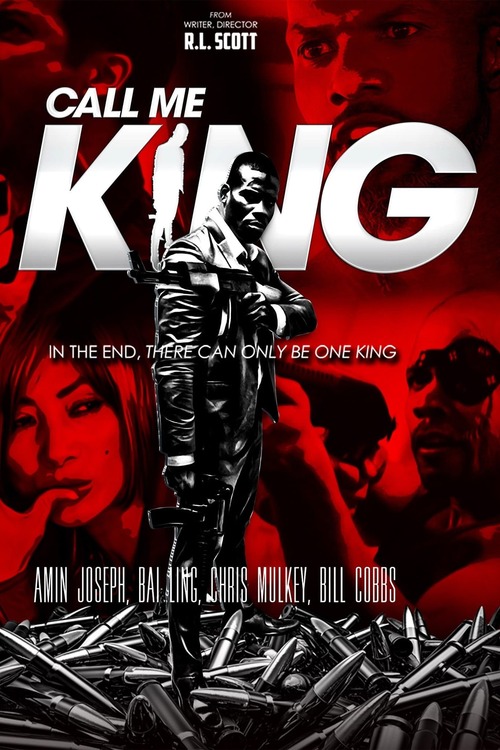 Call Me King
Drama, Action, Crime
In the international world of gun running... loyalty, honor and discretion are valuable commodities, but nothing is more priceless than the bond of family. Power begets enemies and a loved...