Movie added to your watchlist
Superman Returns
Science-Fiction, Action, Adventure
Superman returns to discover his 5-year absence has allowed Lex Luthor to walk free, and that those he was closest to felt abandoned and have moved on. Luthor plots his ultimate revenge...
Movie added to your watchlist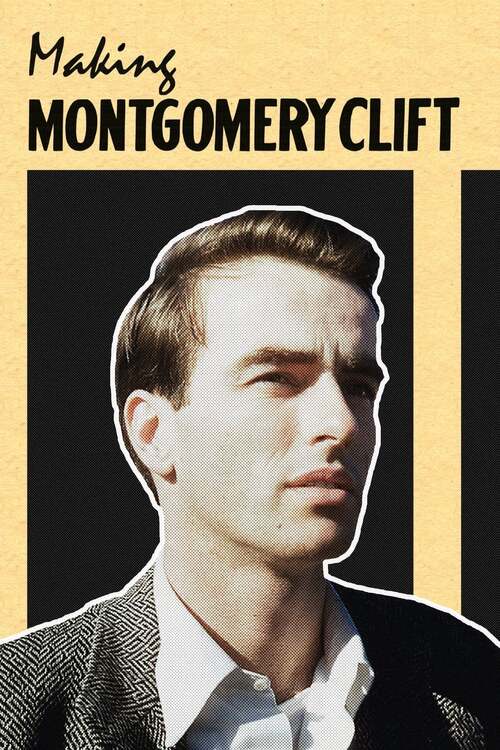 Making Montgomery Clift
Documentary
Classic film star and queer icon Montgomery Clift's legacy has long been a story of tragedy and self-destruction. But when his nephew dives into the family archives, a much more complicated...