Movie added to your watchlist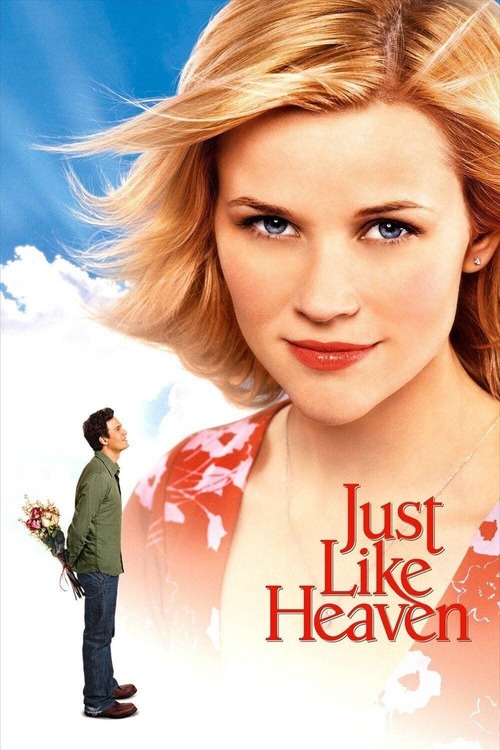 Just Like Heaven
Drama, Fantasy, Comedy, Romance
Shortly after David Abbott moves into his new San Francisco digs, he has an unwelcome visitor on his hands: winsome Elizabeth Martinson, who asserts that the apartment is hers -- and promptly...
Movie added to your watchlist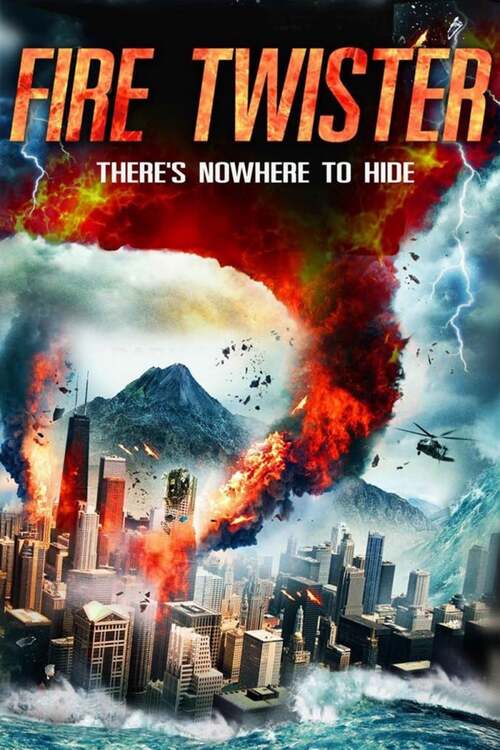 Fire Twister
Thriller, Action, Adventure, Science-Fiction
Environmental activist Scott is accidentally involved in a bomb attack on a fuel storage facility. The gigantic explosion unleashes a roller of fire that rolls towards Los Angeles. Desperate,...