Movie added to your watchlist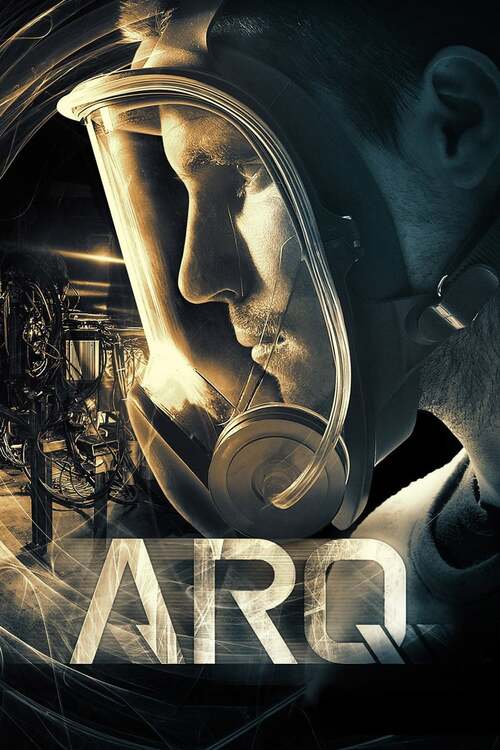 ARQ
Science-Fiction, Thriller
Two old friends living in a dystopic future become trapped in a mysterious time loop — one that may have something to do with an ongoing battle between an omnipotent corporation and a...
Movie added to your watchlist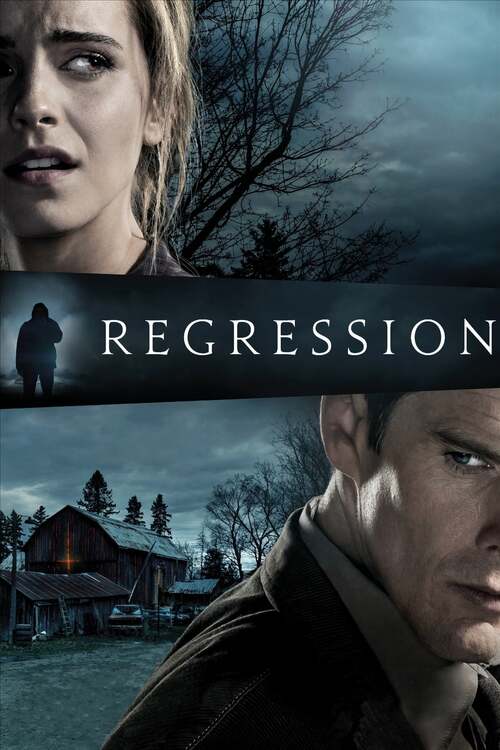 Regression
Horror, Mystery, Thriller, Crime
Platform: Amazon Prime Video
Minnesota, 1990. Detective Bruce Kenner investigates the case of young Angela, who accuses her father, John Gray, of an unspeakable crime. When John unexpectedly and without recollection...