Movie added to your watchlist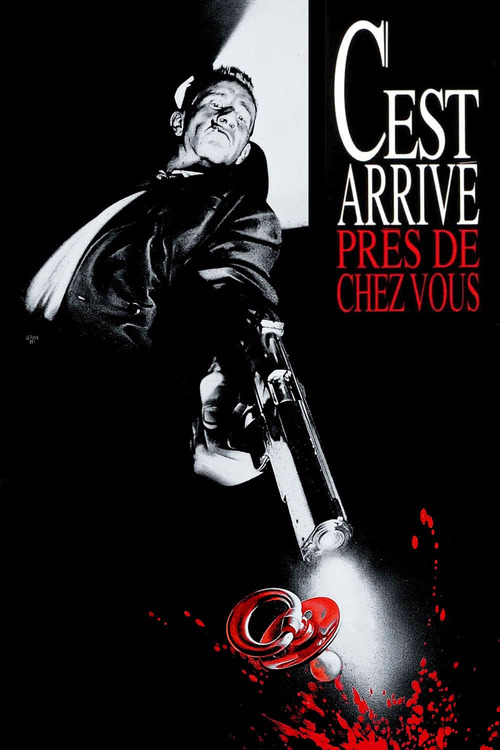 C'est arrivé près de chez vous
Comedy, Crime, Drama, Thriller
Platform: Criterion Channel
The activities of rampaging, indiscriminate serial killer Ben are recorded by a willingly complicit documentary team, who eventually become his accomplices and active participants. Ben provides...
Movie added to your watchlist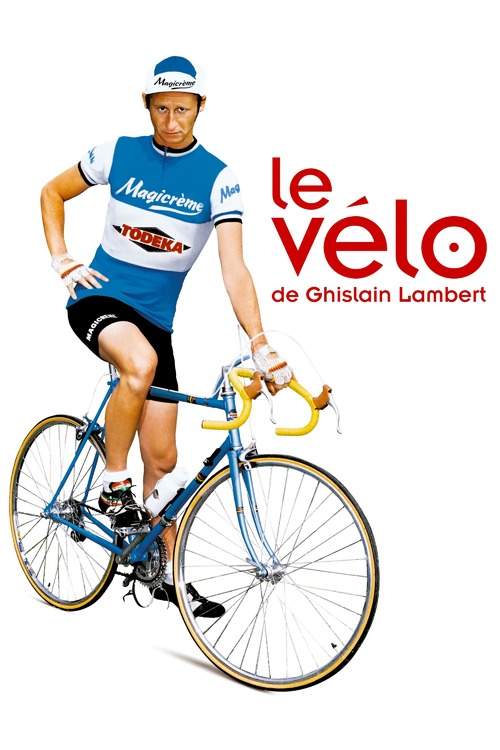 Le vélo de Ghislain Lambert
Comedy
In the 70s, there was Merckx and there were the others. Ghislain Lambert was one of the others. This is his story, a quite simple one. The story of a modest Belgian bike racer. His greatest...