Movie added to your watchlist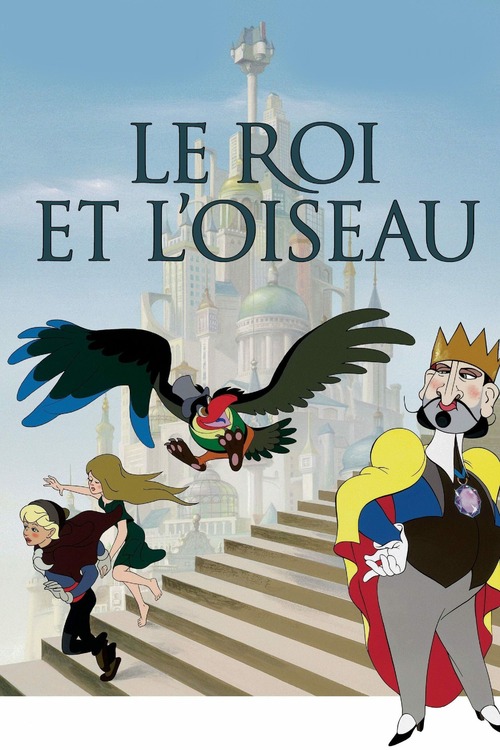 Le roi et l'oiseau
Animation, Family, Fantasy
The kingdom of Takicardie quakes under the rule of the tyrannical King Charles V-et-III-font-VIII-et-VIII-font-XIV, whose favourite pastime is shooting birds. His archenemy is a cheeky mockingbird,...
Movie added to your watchlist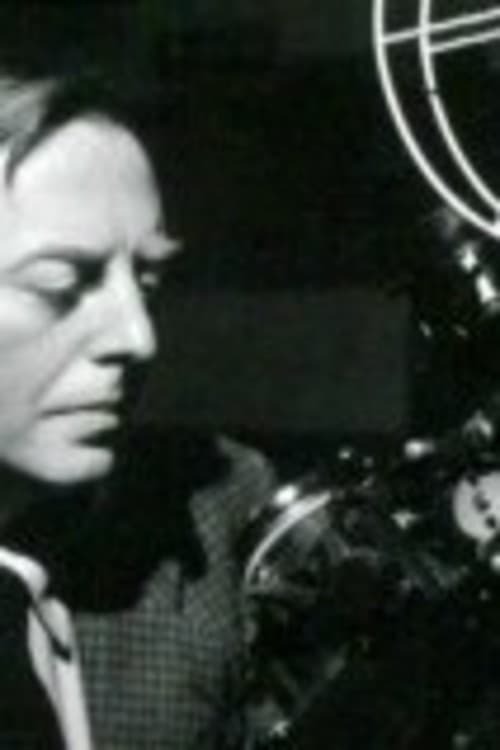 Paul Grimault, image par image
Documentary
Un portrait du réalisateur emmené par ses proches collaborateurs et son entourage dont Wojciech Kilar, compositeur de la musique légendaire du film Le Roi et l'Oiseau. Anecdotes, souvenirs...