Movie added to your watchlist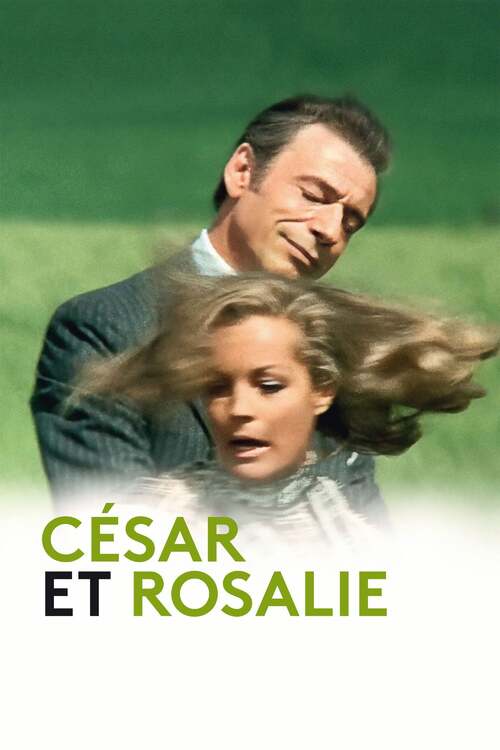 César et Rosalie
Romance, Drama, Comedy
Rosalie, a beautiful young woman gets involved with successful businessman Cesar. One day, Rosalie's former flame David appears and attempts to win her back. Cesar reacts with a jealous...
Movie added to your watchlist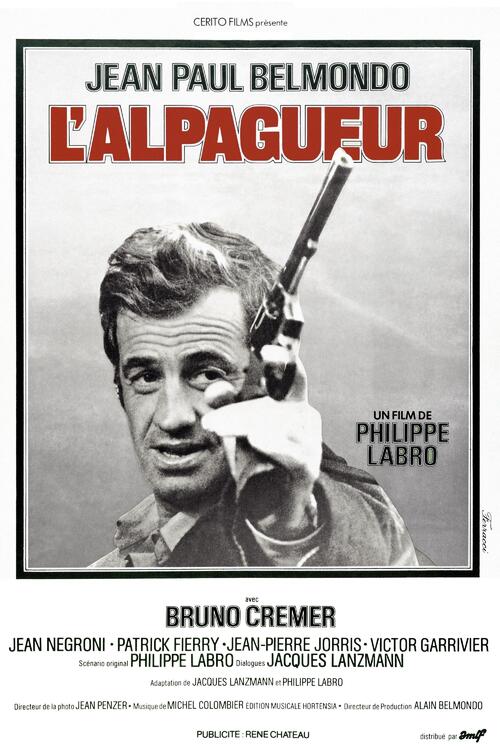 L'alpagueur
Action, Crime, Thriller
L'Alpagueur is a free-lance spy from the French secret agency. He's put on the investigation about L'epervier, a serial-killer who employs young boys to help him robbing banks before killing...