Movie added to your watchlist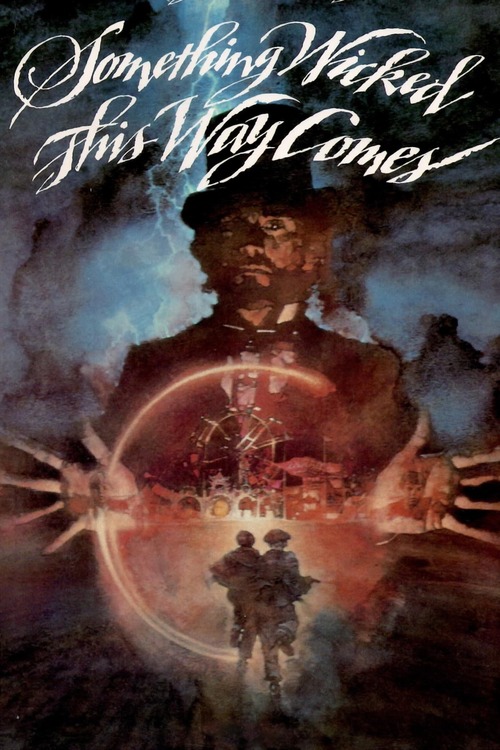 Something Wicked This Way Comes
Fantasy, Mystery, Thriller
In a small American town, a diabolical circus arrives, granting wishes for the townsfolk, but twisted as only the esteemed Mr. Dark can make them. Can two young boys overcome the worst the...
Movie added to your watchlist
At Close Range
Crime, Drama, Thriller
Platform: Amazon Prime Video
Based upon the true story of Bruce Johnston Sr., his son, and his brothers; together, they constituted one of suburban Philadelphia's most notorious crime families during the 1970s. Their...