Movie added to your watchlist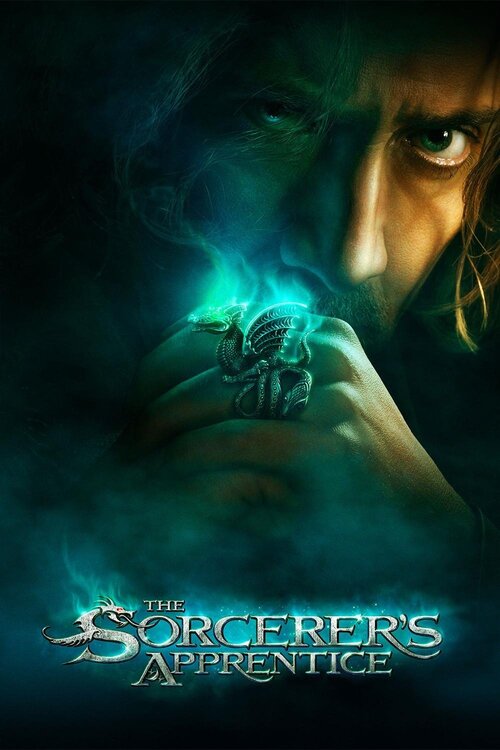 The Sorcerer's Apprentice
Fantasy, Adventure, Action
Balthazar Blake is a master sorcerer in modern-day Manhattan trying to defend the city from his arch-nemesis, Maxim Horvath. Balthazar can't do it alone, so he recruits Dave Stutler, a seemingly...
Movie added to your watchlist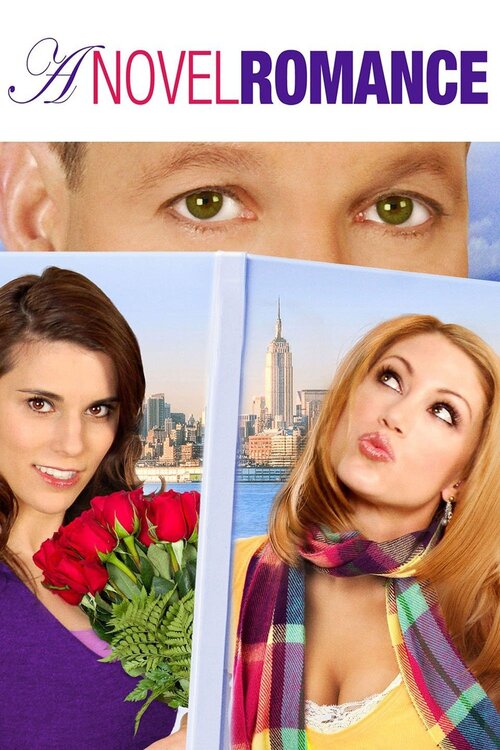 A Novel Romance
Romance, Comedy, Drama
Nate Shepherd, late 40's, and Jenny Sparks, early 30's, meet in a fancy New York eatery. Complete strangers who have had a rotten day, waiting for their better halves, they reveal to one...