Movie added to your watchlist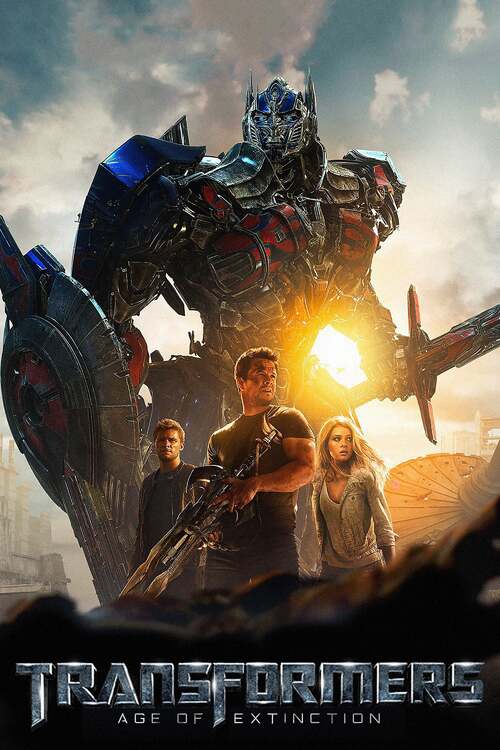 Transformers: Age of Extinction
Science-Fiction, Action, Adventure
As humanity picks up the pieces, following the conclusion of "Transformers: Dark of the Moon," Autobots and Decepticons have all but vanished from the face of the planet. However, a group...
Movie added to your watchlist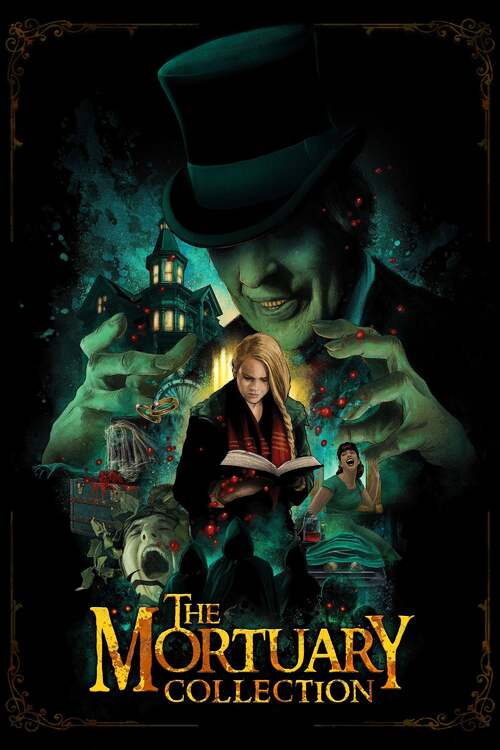 The Mortuary Collection
Fantasy, Horror
In the phantasmagorical town of Raven's End, a misguided young girl takes refuge in a decrepit old mortuary. The eccentric undertaker chronicles the strange history of the town through a...