Movie added to your watchlist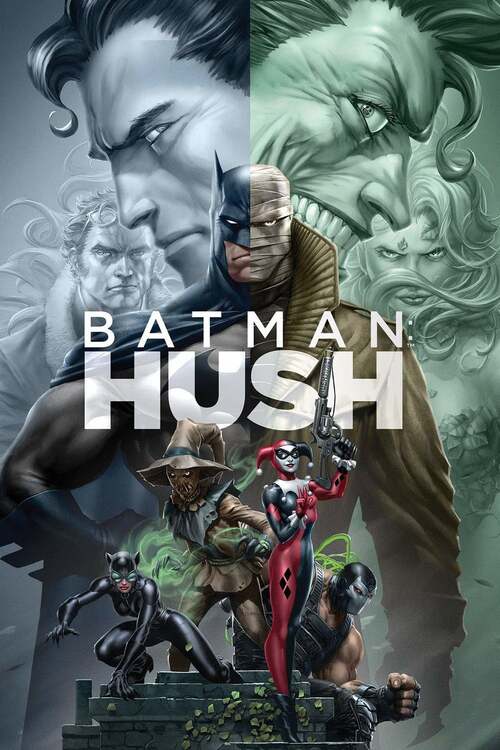 Batman: Hush
Crime, Animation, Mystery, Action
A mysterious new villain known only as Hush uses a gallery of villains to destroy Batman's crime-fighting career as well as Bruce Wayne's personal life, which has been further complicated...
Movie added to your watchlist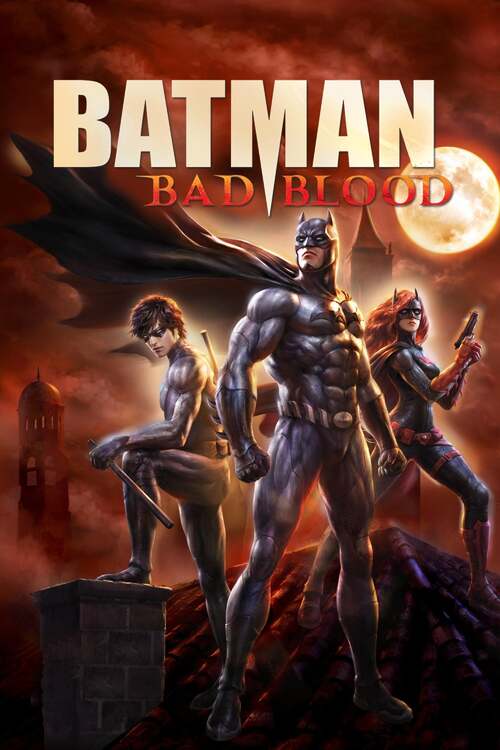 Batman: Bad Blood
Action, Animation, Science-Fiction
Bruce Wayne is missing. Alfred covers for him while Nightwing and Robin patrol Gotham City in his stead and a new player, Batwoman, investigates Batman's disappearance.
Movie added to your watchlist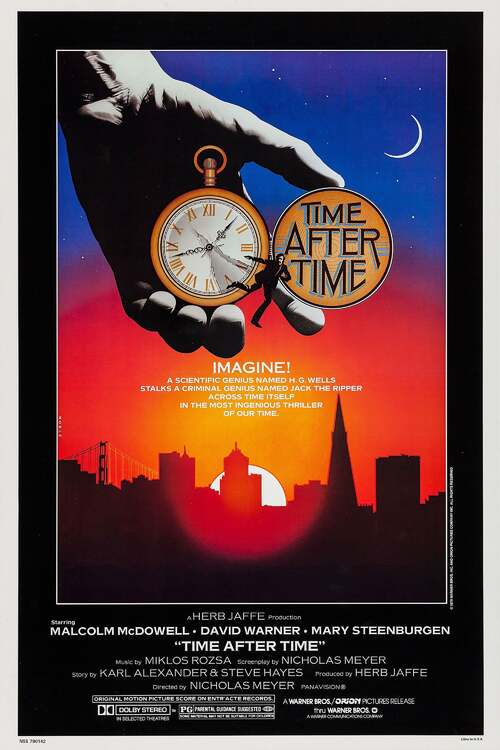 Time After Time
Adventure, Drama, Comedy, Science-Fiction, Thriller
The Wildest Chase Of The Century! London 1893 is home to a killer with a macabre nickname... and also to a visionary genius who would write The Time Machine. But what if H.G. Wells' invention...