Movie added to your watchlist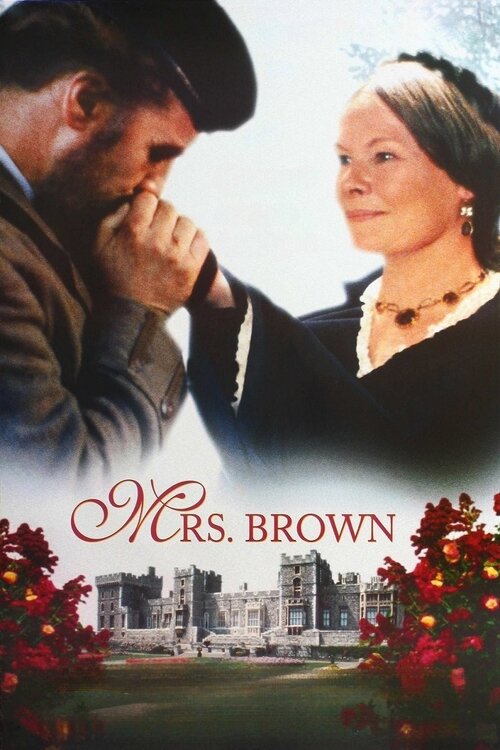 Mrs Brown
Drama, History, Romance
When Queen Victoria's husband Prince Albert dies, she finds solace in her trusted servant, Mr. John Brown. But their relationship also brings scandal and turmoil to the monarchy.
Movie added to your watchlist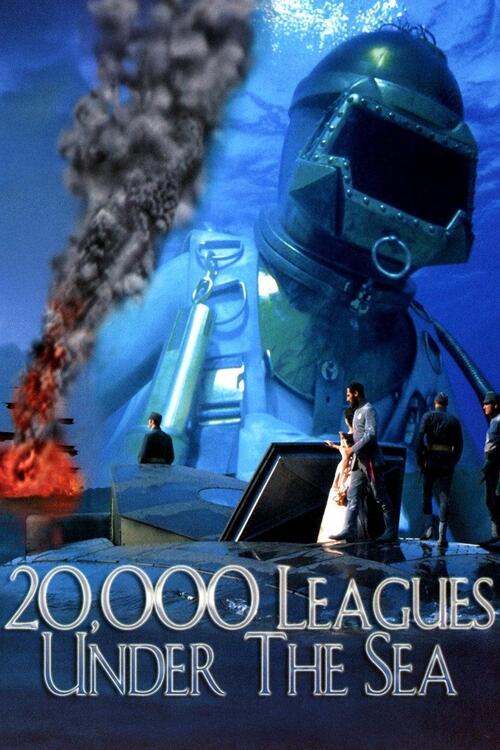 20,000 Leagues Under the Sea
Adventure, Action, Science-Fiction
In the 19th century, an expert marine biologist is hired by the government to determine what's sinking ships all over the ocean. His daughter follows him. They are intercepted by a mysterious...