Movie added to your watchlist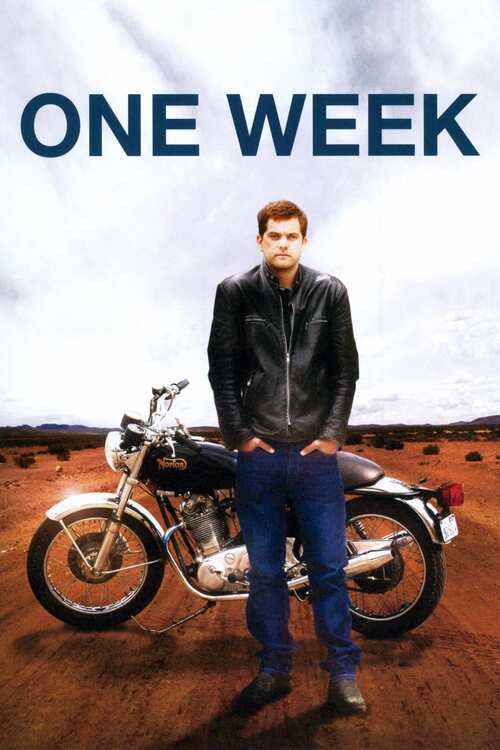 One Week
Adventure, Drama
Ben Tyler has been diagnosed with cancer. With a grim chance of survival in the best case scenario even if he immediately begins treatment, he instead decides to take a motorcycle trip from...
Movie added to your watchlist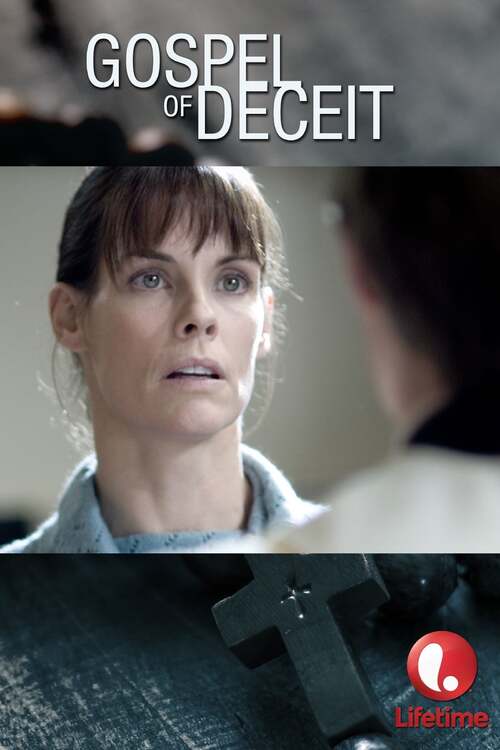 Gospel of Deceit
Drama, Crime, Telefilm, Thriller
Emily, a preacher's wife, is as faithful a spouse as they come — until her hubby, Ted, takes in a handsome drifter who's down on his luck. (Red flag!) Emily finds herself drawn to this...