Movie added to your watchlist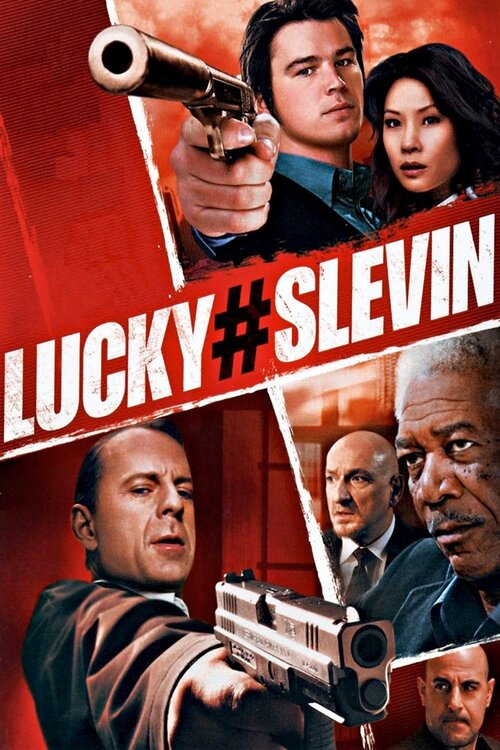 Lucky Number Slevin
Drama, Thriller, Crime, Mystery
Slevin is mistakenly put in the middle of a personal war between the city's biggest criminal bosses. Under constant watch, Slevin must try not to get killed by an infamous assassin and...
Movie added to your watchlist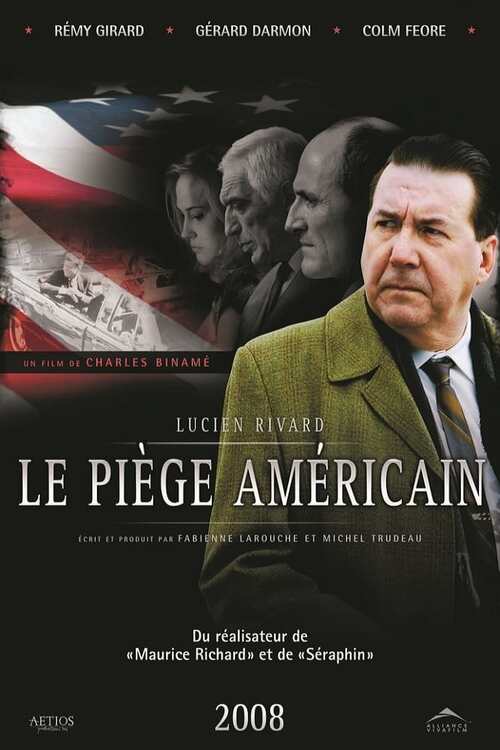 Le piège américain
Drama, Thriller
The world is still reeling from the assassination of JFK - but has yet to lose his kid brother Bobby. In the midst of all this, a reluctant hero by the name of Lucien Rivard becomes enmeshed...