Movie added to your watchlist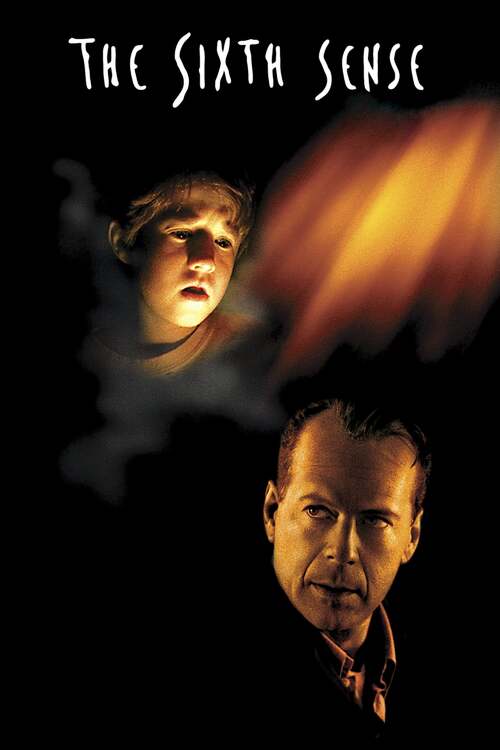 The Sixth Sense
Mystery, Thriller, Drama
A psychological thriller about an eight year old boy named Cole Sear who believes he can see into the world of the dead. A child psychologist named Malcolm Crowe comes to Cole to help him...
Movie added to your watchlist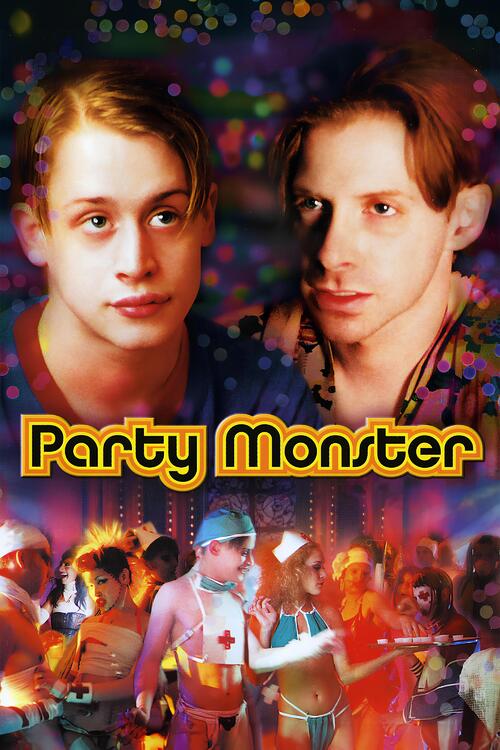 Party Monster
Comedy, Drama, Crime
The New York club scene of the 80s and 90s was a world like no other. Into this candy-colored, mirror ball playground stepped Michael Alig, a wannabe from nowhere special. Under the watchful...