Movie added to your watchlist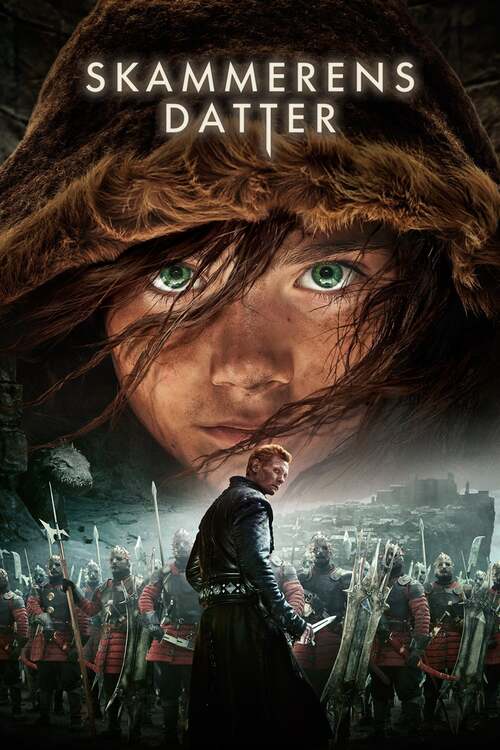 Skammerens datter
Fantasy, Adventure, Drama
Platform: Amazon Prime Video
The Shamer's daughter, Dina, has unwillingly inherited her mother's supernatural ability. She can look straight into the soul of other people. When the sole heir to the throne is wrongfully...
Movie added to your watchlist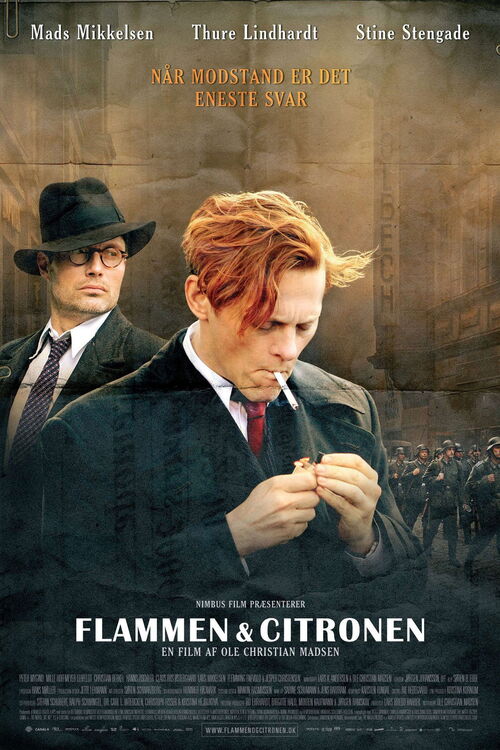 Flammen & Citronen
Drama, History, War
During Nazi occupation, red-headed Bent Faurschou-Hviid ("Flame") and Jørgen Haagen Schmith ("Citron"), assassins in the Danish resistance, take orders from Winther, who's in direct contact...