Movie added to your watchlist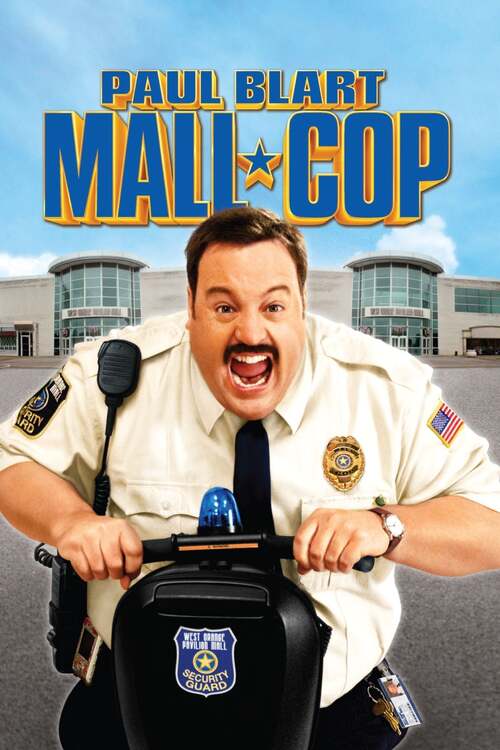 Paul Blart: Mall Cop
Action, Adventure, Comedy, Family
Platform: Showtime Amazon Channel
Mild-mannered Paul Blart has always had huge dreams of becoming a State Trooper. Until then, he patrols the local mall as a security guard. With his closely cropped moustache, personal transporter...
Movie added to your watchlist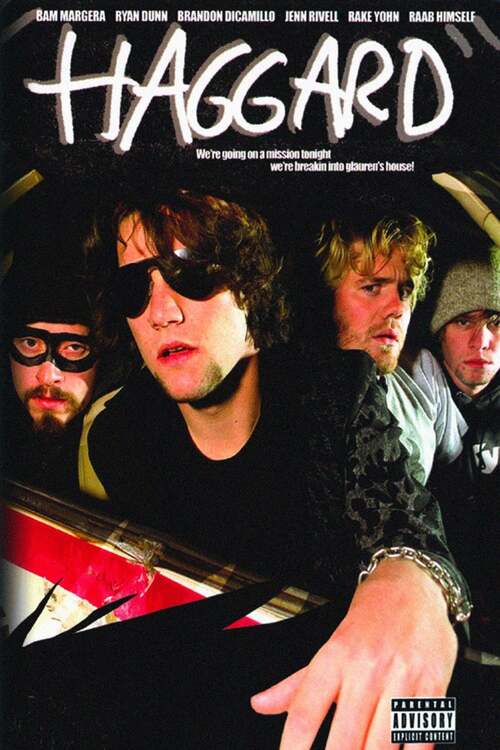 Haggard
Action, Adventure, Comedy, Drama, Romance
Based on the true story about Ryan Dunn (played by himself) and his ex-girlfriend Glauren and how she cheated on him. After the break up Glauren is rumored to have been hooking up with heavy...