Movie added to your watchlist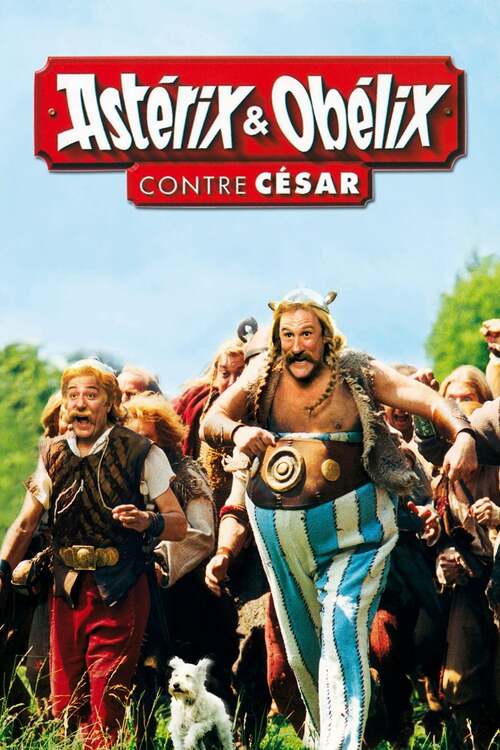 Astérix & Obélix contre César
Family, Adventure, Comedy, Fantasy
Set in 50 B.C., Asterix and Obelix are living in a small but well-protected village in Gaul, where a magic potion concocted by Druids turns the townsfolk into mighty soldiers. When Roman...
Movie added to your watchlist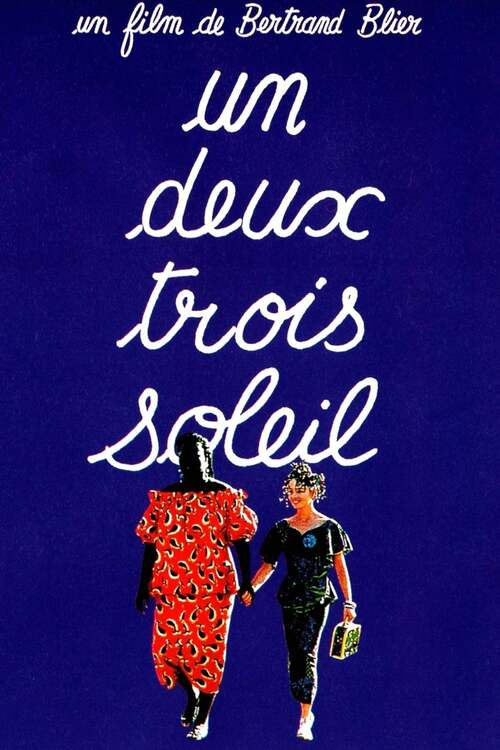 Un, deux, trois, soleil
Drama, Comedy
A provocative, seemingly absurd patchwork movie which sends a worthwhile message about hope against all odds, love, children and human understanding. Schoolgirl Victorine has an insane mother...