Movie added to your watchlist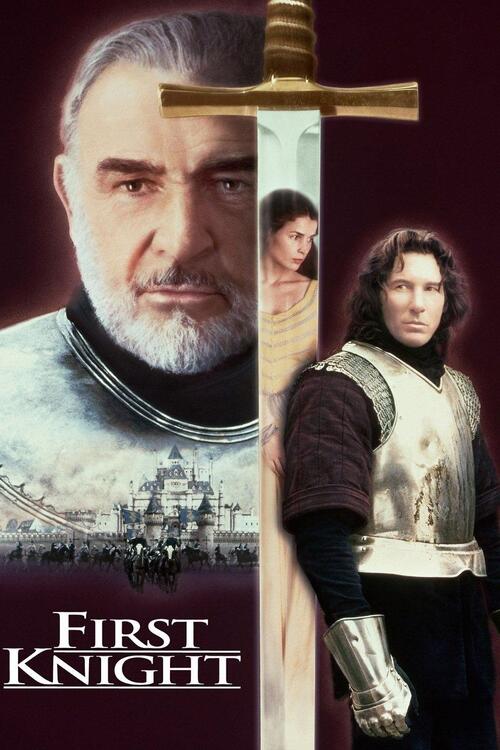 First Knight
Action, Adventure, Drama, Romance
The timeless tale of King Arthur and the legend of Camelot are retold in this passionate period drama. Arthur is reluctant to hand the crown to Lancelot, and Guinevere is torn between her...
Movie added to your watchlist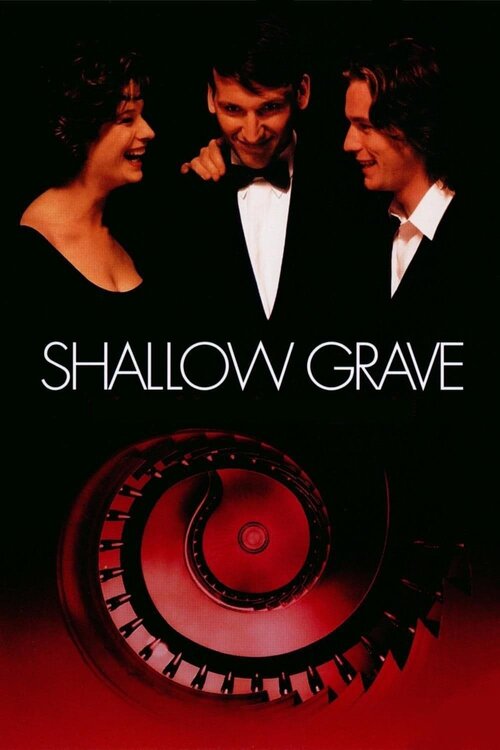 Shallow Grave
Crime, Thriller
When accountant David, doctor Juliet and journalist Alex are searching for a fourth roommate for their trendy flat, they settle on the aloof Hugo. However, they soon find Hugo dead of a...