Movie added to your watchlist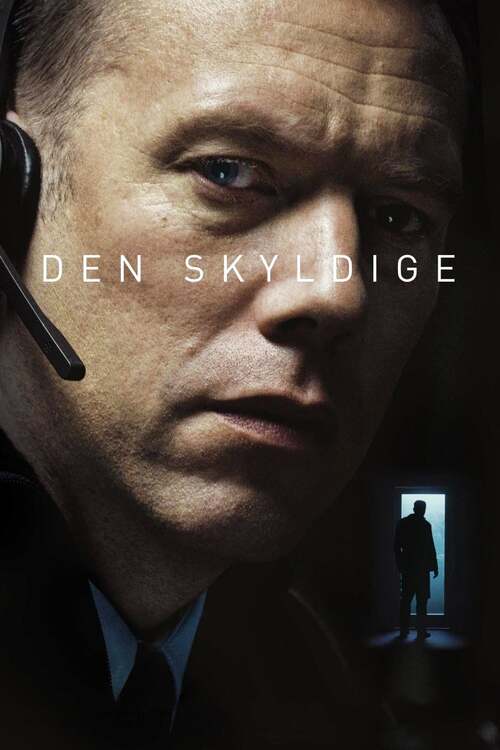 Den skyldige
Drama, Crime, Thriller
Police officer Asger Holm, demoted to desk work as an alarm dispatcher, answers a call from a panicked woman who claims to have been kidnapped. Confined to the police station and with the...
Movie added to your watchlist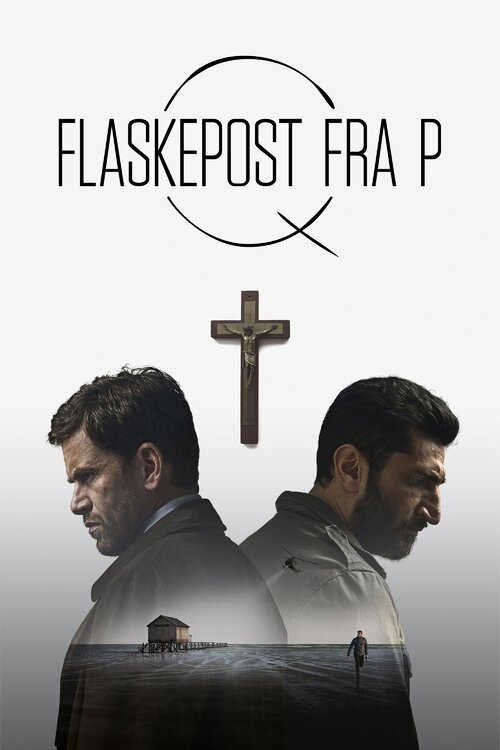 Flaskepost fra P
Crime, Drama, Mystery, Thriller
Denmark, 2016. A blurred note is found in a bottle that has traveled across the ocean for a long time. After deciphering the cryptic note, Department Q members follow a sinister trail that...