Movie added to your watchlist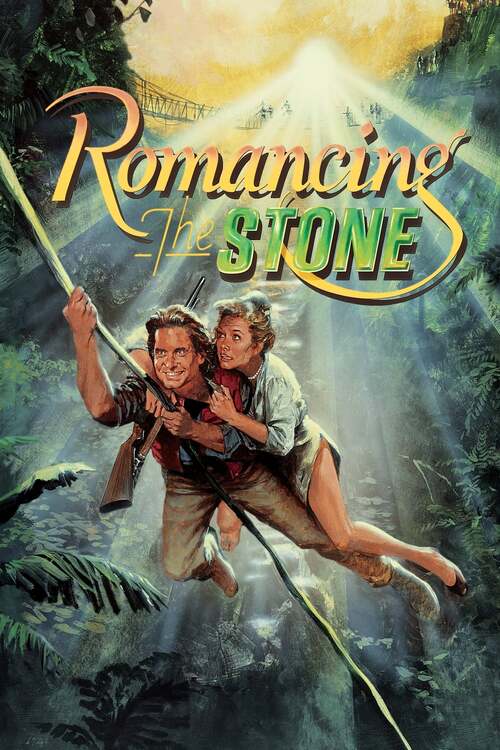 Romancing the Stone
Adventure, Action, Comedy, Romance
Though she can spin wild tales of passionate romance, novelist Joan Wilder has no life of her own. Then one day adventure comes her way in the form of a mysterious package. It turns out...
Movie added to your watchlist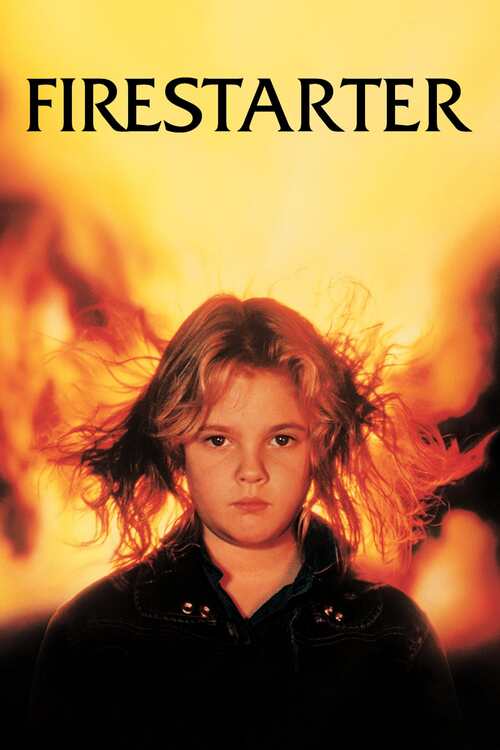 Firestarter
Thriller, Science-Fiction, Horror
As youths, Andy McGee and his future wife, Vicky, participated in secret experiments, allowing themselves to be subjected to mysterious medical tests. Years later, the couple's daughter,...