Movie added to your watchlist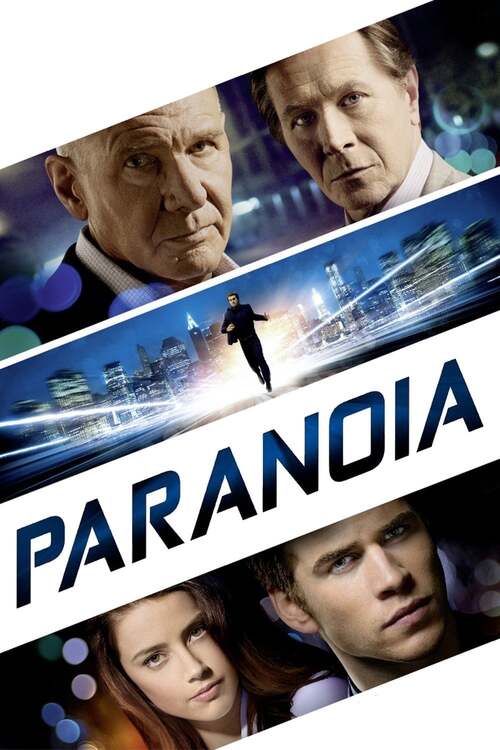 Paranoia
Drama, Thriller
An entry-level employee at a powerful corporation finds himself occupying a corner office, but at a dangerous price—he must spy on his boss's old mentor to secure for him a multi-billion...
Movie added to your watchlist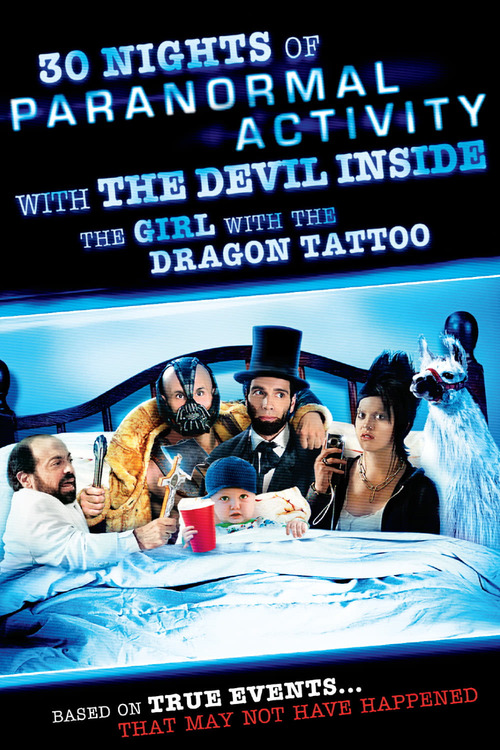 30 Nights of Paranormal Activity With the Devil Inside the Girl With the Dragon Tattoo
Comedy
Platform: Amazon Prime Video
After a stint in a psychiatric hospital, a young woman returns to the house where her father killed the entire cast of The Artist during his exorcism.
Movie added to your watchlist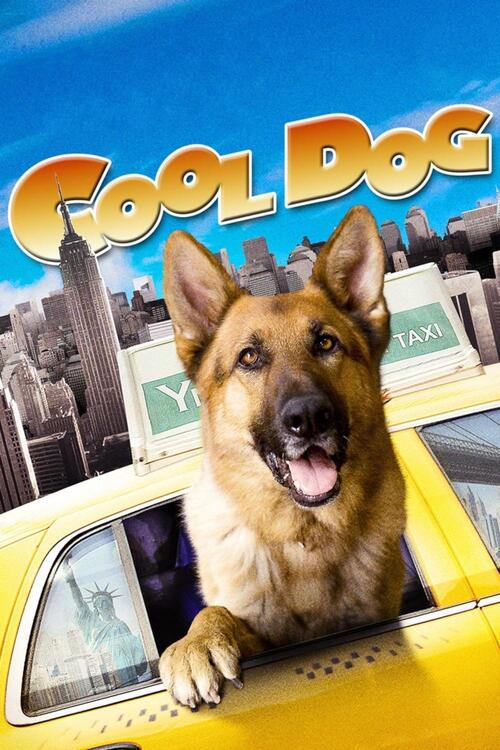 Cool Dog
Family
Jimmy lives in the tranquil town of Eagle Rock, Louisiana, with his father, stepmother and his best friend Rainy, a German Shepherd. When Jimmy's father gets a promotion, the family must...