Movie added to your watchlist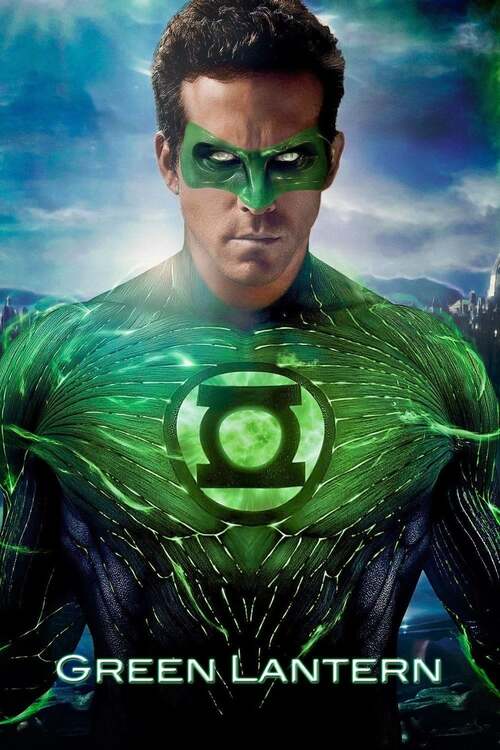 Green Lantern
Adventure, Action, Thriller, Science-Fiction
For centuries, a small but powerful force of warriors called the Green Lantern Corps has sworn to keep intergalactic order. Each Green Lantern wears a ring that grants him superpowers. But...
Movie added to your watchlist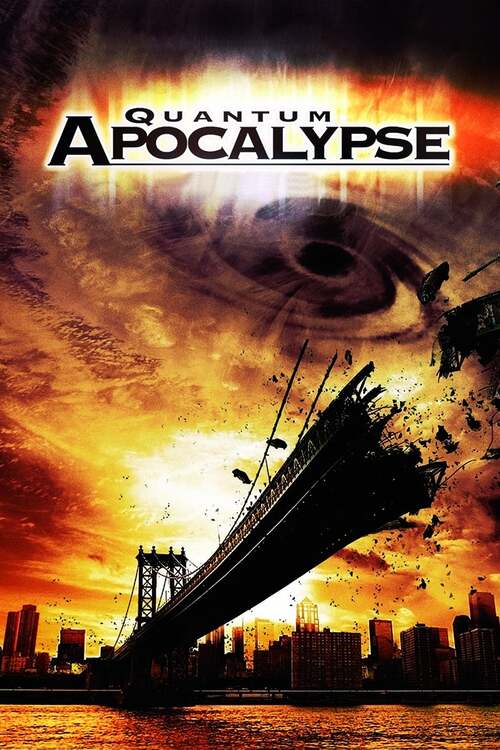 Quantum Apocalypse
Science-Fiction, Telefilm, Mystery, Drama
A group of talented but rebellious 'rock-star scientists' find themselves in a race against time to save Earth when a comet makes an unexpected turn towards our blue planet where all life...