Movie added to your watchlist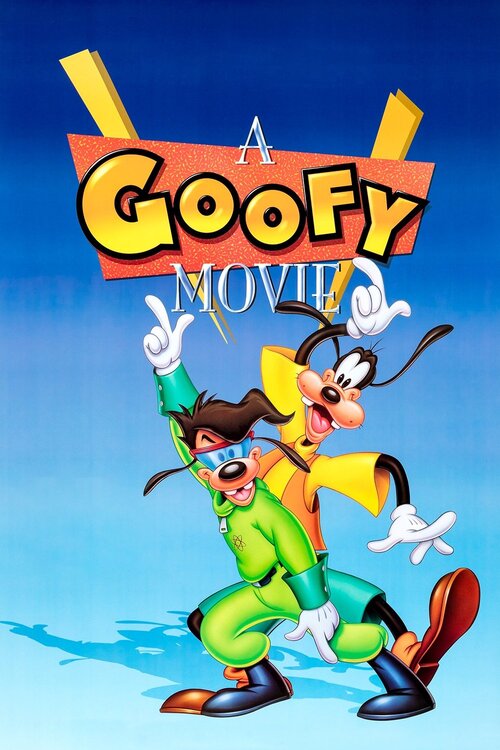 A Goofy Movie
Romance, Animation, Family, Comedy, Adventure
Though Goofy always means well, his amiable cluelessness and klutzy pratfalls regularly embarrass his awkward adolescent son, Max. When Max's lighthearted prank on his high-school principal...
Movie added to your watchlist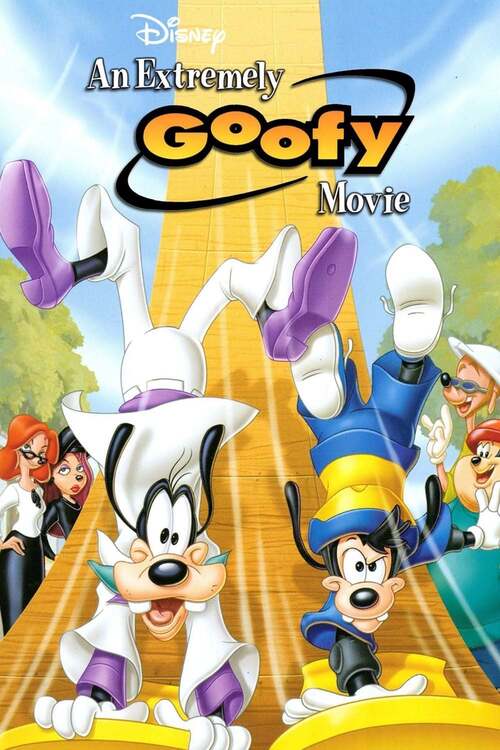 An Extremely Goofy Movie
Animation, Family, Comedy
It's all extreme sports and a life of freedom as Max sets off for college -- but Goofy misses Max so much he loses his job and goes to finish college alongside Max and his friends. But as...