Movie added to your watchlist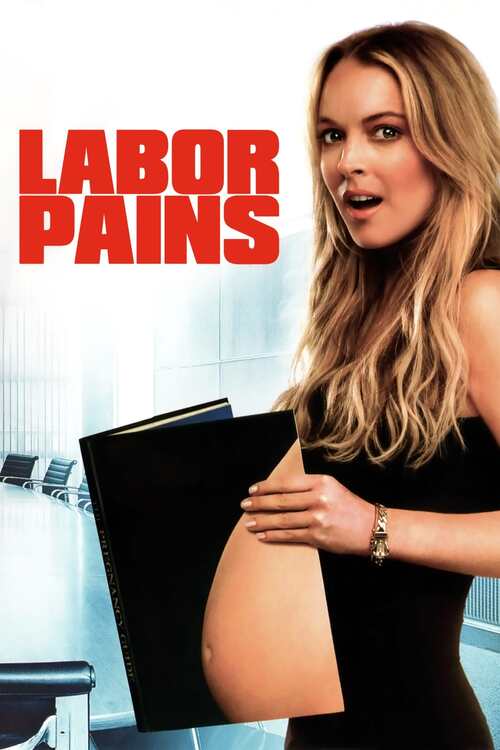 Labor Pains
Comedy
Platform: The Roku Channel
A young woman pretends to be pregnant in order to avoid being fired from her job. When that gets her a bunch of special treatment by everyone involved in her life, she tries to keep up the...
Movie added to your watchlist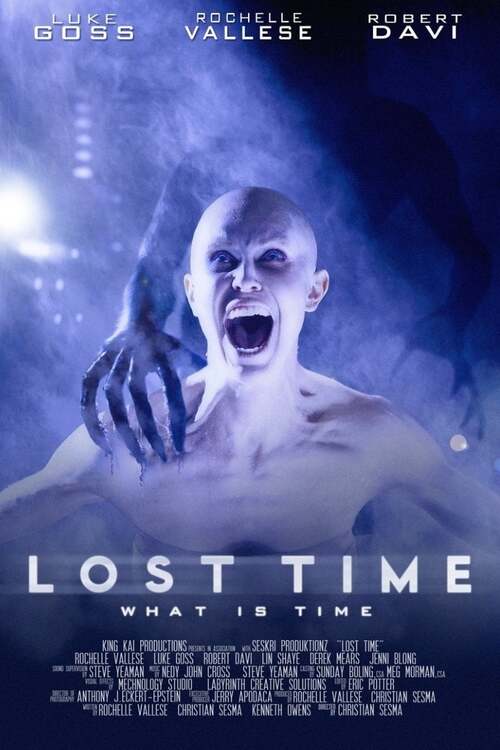 Lost Time
Thriller, Horror, Science-Fiction
Platform: Amazon Prime Video
After leaving a doctor visit with the worst news, Valerie Dreyfuss and her sister Melissa come to a stop on a lonely stretch of road. Their car is engulfed by a blinding light....12 hours...