Movie added to your watchlist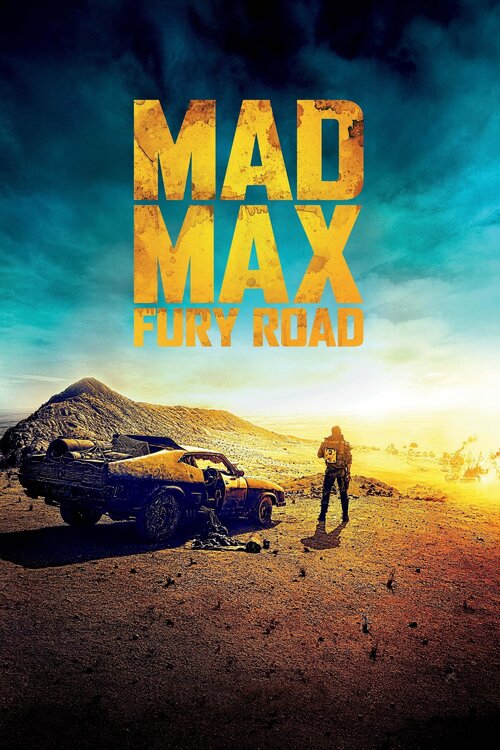 Mad Max: Fury Road
Action, Adventure, Science-Fiction
An apocalyptic story set in the furthest reaches of our planet, in a stark desert landscape where humanity is broken, and most everyone is crazed fighting for the necessities of life. Within...
Movie added to your watchlist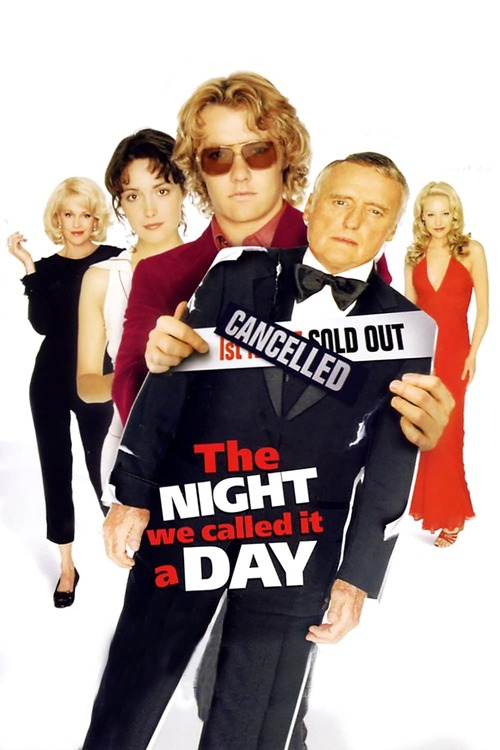 The Night We Called It a Day
Comedy, Drama
Based on the true events surrounding Frank Sinatra's tour of Australia. When Sinatra calls a local reporter a "two-bit hooker", every union in the country black-bans the star until he issues...