Movie added to your watchlist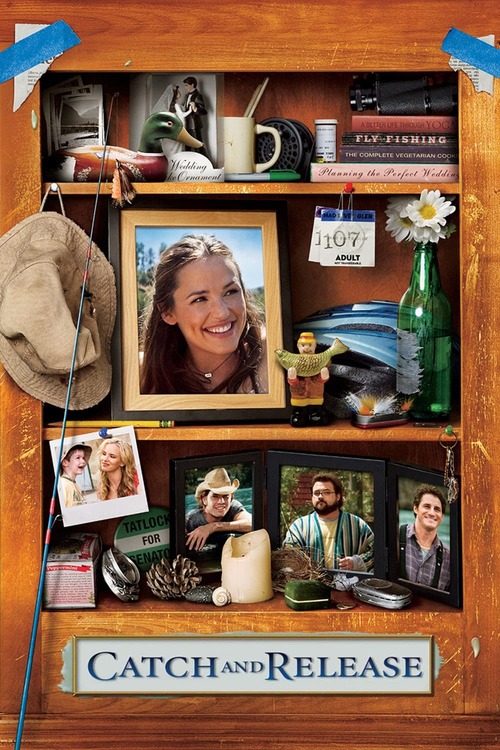 Catch and Release
Comedy, Drama, Romance
Gray Wheeler just lost everything. But it could be the best thing that ever happened to her. After the death of her fiancé, Gray moves in with her late love's best friends. While Sam and...
Movie added to your watchlist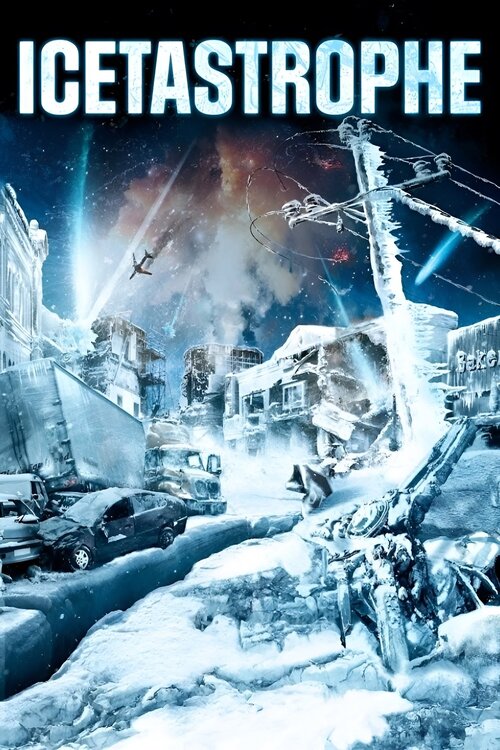 Christmas Icetastrophe
Drama, Science-Fiction, Telefilm
This Christmas, a super frozen object is going to slam into the Earth. In the middle of a small town, and very quickly, dreams of a "White Christmas" will turn into a FROZEN NIGHTMARE.